U.S. House Responds After Thousands Of Tea Party Activists Rally To Stop Iran Deal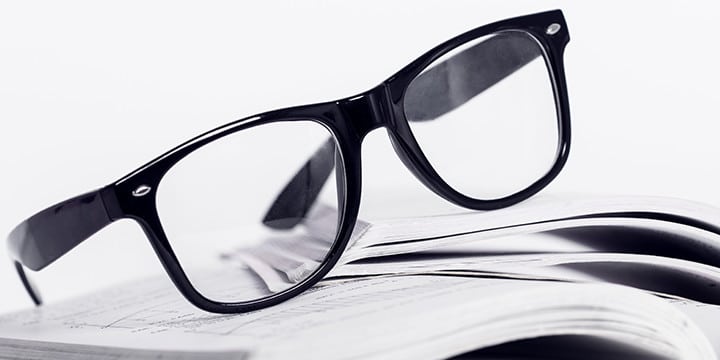 Rep. Louie Gohmert (R-Texas) told thousands of Tea Party activists at our rally Wednesday that House Republican leaders delayed voting on the Iran deal to regroup and figure out a way to kill it once and for all.
Fox News has the details:
Conservative House Republicans forced an abrupt about-face from party leaders Wednesday as a rule to debate a resolution disapproving the Iran nuclear deal was scrapped in favor of an approach involving votes on three related measures.

The first measure specifies that the Obama administration had not properly submitted the accord to Congress. The second is a bound-to-fail vote to approve the deal, and a third would prevent Obama from lifting congressionally mandated sanctions on Iran. Debate and votes were to begin Thursday.

"We need to pull every tool out of the toolbox to stop this bad deal," said Rep. Bill Flores, R-Texas.
Rep. Gohmert attributed the delay in part to the thousands of Tea Party activists who joined us Wednesday on the West Lawn of the U.S. Capitol to show their opposition to this terrible deal. This fight is not over, and we need your help to finish it! Please go to www.stopirannucleardeal.com and sign our petition to stop Pres. Obama's terrible nuclear deal with Iran and make your voice heard!