U.S. budget deficit up 14 percent from this time last year, driven by increases in entitlement spending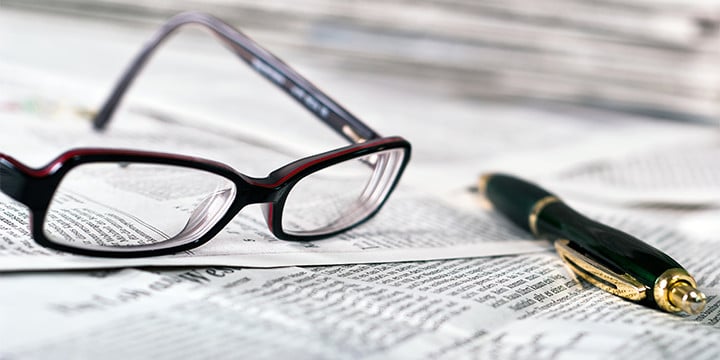 The U.S. budget deficit increased by a whopping 14 percent over this time last year because of increases in entitlement spending.
The Salt Lake City Tribune has the scoop:
The November deficit climbed to $64.6 billion, up 13.6 percent from a year ago, the Treasury Department reported Thursday. For the first two months of the budget year that began on Oct. 1, the deficit totaled $201.1 billion, a 12.6 percent jump from a year ago …

The latest numbers underscore the deepening impact of paying benefits to a growing number of retiring baby boomers. The report said Social Security spending expanded 4 percent, while Medicare spending increased 9 percent …

The national debt currently stands at $18.7 trillion.
It's time to rethink entitlement spending. Click here to help us urge lawmakers to balance the budget and pay down our national debt.