Two strikes against President Obama's "recess" appointments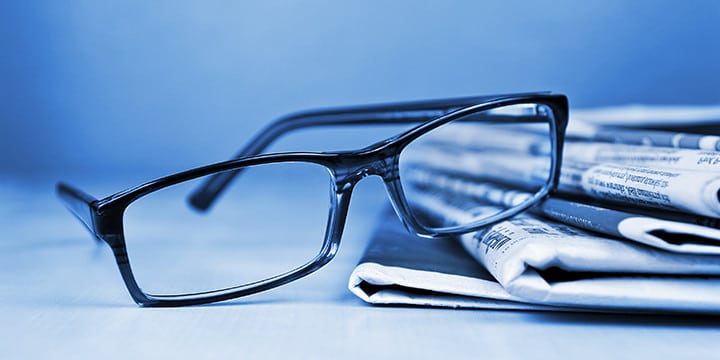 Back in January, the U.S. Court of Appeals for the D.C. Circuit found the President's "recess" appointments of three National Labor Relations Board (NLRB) members, as well as the head of the Consumer Financial Protection Bureau, were anything but.
As Tea Party Patriots explained at the time:
Pro forma sessions are essentially mini-sessions, where Congress is only in session for a few seconds or minutes. No legislative work is done. They are held every few days in order to prevent a President from declaring recess appointments, as was the case in 2012. As the Court rightly found, the President's appointments did not take place in a congressional "recess" due to the pro forma sessions.
Politico has the details on the new decision:
The 2-1 decision Thursday from the U.S. Court of Appeals for the Third Circuit (posted here) found that the presidential recess appointment power is limited to breaks between sessions of Congress, not breaks within sessions or other adjournments during which the Senate might meet in pro forma sessions. The reasoning mirrors that in a ruling of the D.C. Circuit Court in January.
The 3rd Circuit case centered on decisions the NLRB made on the authority of three members including Craig Becker, who was appointed by the president on March 27, 2010, while the Senate was adjourned for two weeks.
The case was brought by a New Jersey nursing and rehabilitation center whose nurses were allowed to form a union by one such NLRB decision. The facility, New Vista, contended that the board's decision was invalid because it did not have enough members active when the decision was issued because the naming of Becker to the board was not a valid recess appointment.
The implications of this second decision are enormous: Over a year's worth of NLRB decisions could be overridden. While the economic harm caused by these decisions can't be entirely reversed, the damage can certainly be mitigated. And it could help set the standard for future Presidential appointments.
This phenomenal news for Tea Party activists and all others who care about the Constitution. Over the last four years, things have seemed increasingly dark and dangerous. With the scandals and scandals-in-waiting of the last week, however, things are finally looking up. Congress is doing its job to protect citizens against big government intrusions, the media is hammering the Administration for overreaching with wiretapping, and now the Courts are standing up for the Constitution.
A very good week for activists, indeed.