Trust and transparency in the age of Hillary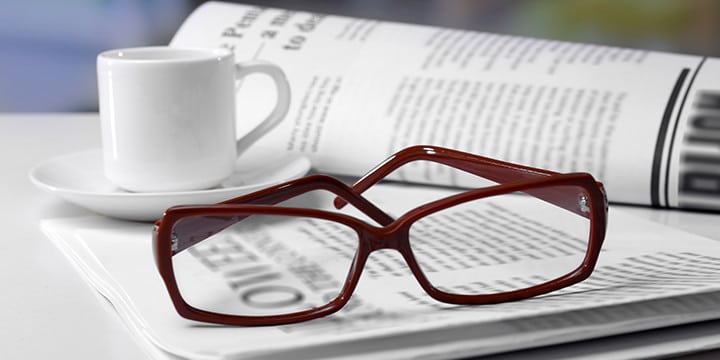 The results are in [1],and they're not surprising. A new survey shows that Americans' trust in government is at all-time lows. Only 11 percent, for example, have any confidence in the executive branch.
The survey's findings underline the latest scandal enveloping Washington: Hillary Clinton's private emails. Keep in mind this is far from a political scandal. Rather, it cuts to the heart of everything that's wrong with the DC elite: the absolute avoidance of accountability and the unwillingness to abide by the same set of rules imposed on average Americans.
As Secretary of State, Hillary conducted official business on a private server and a private email address. That, by itself, is astonishing. But her excuses are even more shocking. For the sake of convenience? Please. It took only hours to disprove that theory; Hillary admitted just two weeks [2] ago that she does, in fact, carry two phones.
She also claimed that, in an effort to prove how transparent she can be, she turned over all her emails to the State Department. The kicker? More than 30,000 of them had already been deleted. But, we're just supposed to trust that they only contained private correspondence. Just like we're supposed to trust her when she says she never emailed classified material to anyone, ever.
Right.
It would take many, many more pages to unpack the breadth of this scandal. But it's not just about emails. It's about the fact that Hillary Clinton -widely believed to be a 2016 frontrunner – ignores the law and ignores the importance of transparency. Can she really ask the American people to trust her after this? We think not.
Americans already have a hard time trusting the executive branch as is it.