Trump Must Stand Firm on Border Wall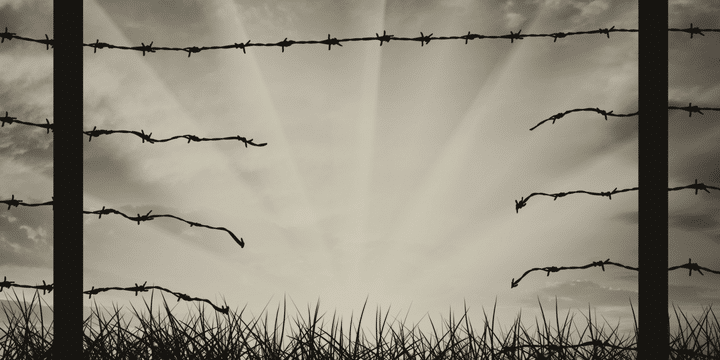 President Trump met with House Democratic Leader Nancy Pelosi and Senate Democratic Leader Chuck Schumer to discuss funding for a wall to secure our southern border. Once again, the Democratic leaders pushed back on funding and refused to acknowledge the serious threat we face at the southern border if we don't secure it.
Trump wants $5 billion for the project and Democrats are only willing to budget for $1.3 billion for some "fencing." Trump has warned that if Democrats aim for less than $5 billion, a partial shutdown is imminent.
The meeting today shows that Pelosi and Schumer were never going to compromise on funding for a project that would keep the border secure. Instead of protecting American citizens, they would rather spend taxpayer dollars to take care of illegal immigrants unwilling to go through the legal process and give back to the community. Illegal immigration is a burden on all American taxpayers. Period.
Tea Party Patriots Citizens Fund Chairman responded to the Democrat's inability to compromise via Twitter:
Shutting the government down won't hurt President @realDonaldTrump if it is because @SenSchumer won't fund the border wall. #TeaParty #MAGA

— Jenny Beth Martin (@jennybethm) December 11, 2018
It is imperative that Trump stands his ground on his request for full border wall funding, even if it means shutting down the government. It's time to secure the border and make the safety of Americans a top priority!