Transplant Medication Costs Tripling Under Obamacare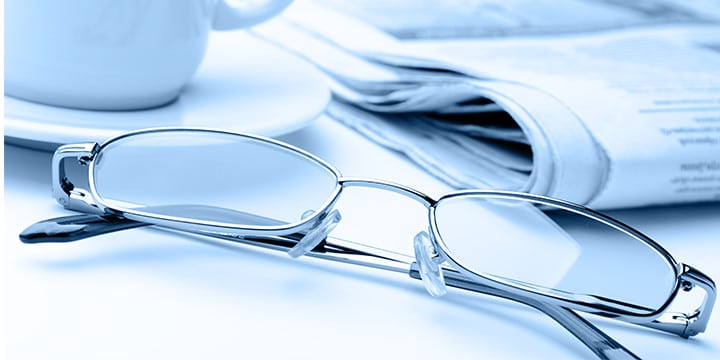 "It was a nightmare," stated Rosemary, recounting the ordeal with her Medicare supplemental coverage last year.
"Just like IBM is dropping all their retirees, my company decided to do the same thing. It was due to Obamacare," the Tennessee resident shared. "We spent the week of our vacation last October on the phone, trying to change over from my company's plan to this new company. It was a very, very frustrating week."
After selecting a new policy, which will cost Rosemary and her husband significantly more, the company chose to extend retirees' plans for another year due to a large number of complaints about the disastrous transition process, which was handled by another firm. For now, the costly increase has been averted, but Rosemary knows what she will be facing again this fall when they will have to switch plans.
"My premium with the company coverage [right now] is $33.60 per month for both of us. The new plan would be $139.00 per month. The company would give us a financial subsidy to help cover the cost; however, this has a limit, so when premiums go up so will our out-of-pocket cost," explained Rosemary. "I'm sure the policies will be even more [expensive] next year."
While the company will provide some assistance for their premium – which will more than quadruple – their sky-rocketing prescription costs are another story.
"My husband, a transplant recipient, has 4 medications that cost $400 each for the year –  $100 co-pay every three months. With the new plan, these 4 medications would be $623.70, $674.87, $602.97 and $616.01 for the year. One other drug that has a $45 co-pay every three months would be $385.92 a year. We will pay $1,123.47 more out-of-pocket per year. One medicine won't be covered at all," she said.
Nearly identical to her husband's situation, Rosemary will be forking over more money for her much-needed medication under the new policy – an additional $485 a year for two of her prescriptions. And again, there would be one – including its generic brand – that would not be covered.
"This will hurt us a lot, we are senior citizens on a budget," she noted.
Rosemary and her husband aren't the only ones who are – or will be – feeling the financial crunch under the new healthcare law.
"Americans buying health insurance outside the new Obamacare exchanges are being forced to swallow premiums up to 56% higher than before the health law took effect because insurers have jumped the cost to cover all the added features of the new Affordable Care Act.
According to a cost report from eHealthInsurance, a nationwide online private insurance exchange, families are paying an average of $663 a month and singles $274 a month, far more than before Obamacare kicked in." [1]
Rosemary cringes at the thought of having to undergo this process of switching her plan all over again – this time with the expectation of more costs and less coverage.
"I'm dreading October and having to go through this again of finding another policy, when I have a perfectly good one that we like," vented Rosemay, who meticulously searched for the right one last year. "The drug coverage is what we need mainly."
"I don't believe the bill was ever intended to help people. I believe the bill was meant to grow government and give them more power."
And, that's exactly what it is doing – creating a nightmare not only for Rosemary but also for the majority of Americans.
---