Transparency for Thee, But Not for Me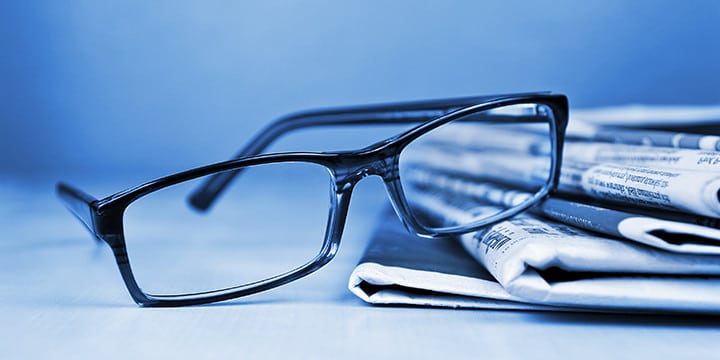 Transparency is a great way to hold politicians accountable. Senators know this; which is why their support for tax loopholes is being hidden from the public eye:
The Senate's top tax writers have promised their colleagues 50 years worth of secrecy in exchange for suggestions on what deductions and credits to preserve in tax reform.
Senate Finance Committee Chairman Max Baucus (D-Mont.) and the panel's top Republican, Sen. Orrin Hatch (Utah), assured lawmakers that any submission they receive will be kept under lock and key by the committee and the National Archives until the end of 2064.
Deeming the submissions confidential, the Senate's top tax writers have said only certain staff members — 10 in all — will get direct access to a senator's written suggestions. Each submission will also be given its own ID number and be kept on password-protected servers, with printed versions kept in locked safes.
Apparently, this is standard procedure – for TOP-SECRET items. Avoiding K Street apparently rises to that level, at least for Senators concerned about public exposure:
Keeping the submissions confidential for a half century, the aide added, was "standard operating procedure for sensitive materials, including investigation materials."
The lengths Baucus and Hatch have gone to reassure their colleagues underscore the importance the tax writers are placing on the blank-slate plan, and it shows they are working hard to ensure that all 100 senators engage in the process.
Baucus told The Hill he fully expects more senators to participate in writing because of the secrecy guarantee.
"Several senators have said to me how important that is to them," Baucus said. "It's quite significant."
It also illustrates the enormous pressure being brought to bear by K Street lobbyists, who are working furiously to protect their clients and the tax provisions that benefit them.
It is standard practice in politics to be more honest behind closed doors than in public, and in this case confidentiality is all but guaranteed to produce more of Beltway standard fare. By hiding the suggestions from taxpayers, Senators Baucus and Hatch are continuing the tradition of Washington keeping itself separate from the American people.
And they wonder why we don't trust them.
Yesterday was the last day for Senators to give Senators Baucus and Hatch their suggestions on what tax loopholes should be kept in the code. Looks like we'll never know what most of those suggestions were.