Train Wrecks Don't Run on Time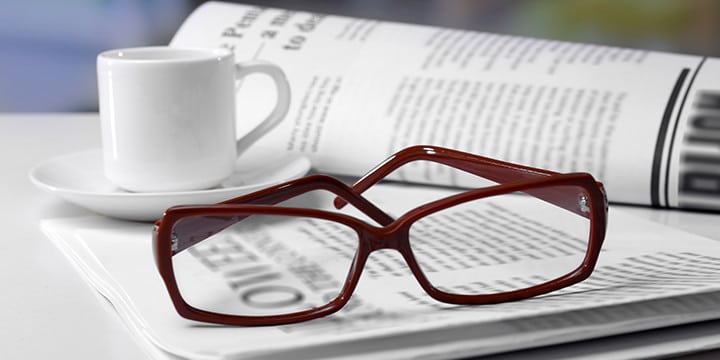 When anything big and complex is launched, it is inevitable that bugs will be in the system. When those big and complex programs are done privately, only those who chose to invest in the launch and/or program pay the price.
America, however, doesn't have a way to avoid the glitches plaguing Obamacare's train wreck exchanges. From Reuters (emphasis added):
Although the signing of agreements with insurers is a mere two days behind the original schedule, it led to speculation that there were serious technical snags. Late last week a conference call between the government's information technology contractors and insurance industry representatives revealed some of those problems, which centered on how information about health plans, such as charges for medical claims and deductibles, was displayed on a "preview" website, according to people with knowledge of the call.
An official from Florida Blue, a large insurer, was concerned that a health policy it plans to sell on the state's exchange would mislead customers: The preview website showed no charge at all for some medical services, rather than no charge after a deductible is met.

An Aetna staffer was frustrated that policies the company once intended to sell in Ohio, but withdrew, were still showing up in the preview site. Delta Dental of Wyoming reported that its plan was showing zero deductible in policies that cover parents plus children.

"That will be misleading if it pops up as a zero deductible and will put us on the hook if they go to the dentist" and expect not to pay a deductible, a Delta Dental staffer said on the call, according to a participant. "We're concerned about that."
Three-and-a-half years after Obamacare became law, the Administration still can't get basic beta testing done before launching the exchanges. Unlike in the private sector, any collapse of Obamacare infrastructure will be socialized among the plurality of Americans who oppose the law's existence.
Can we defund Obamacare yet?