TPP to release eye-opening documentary on immigration at the border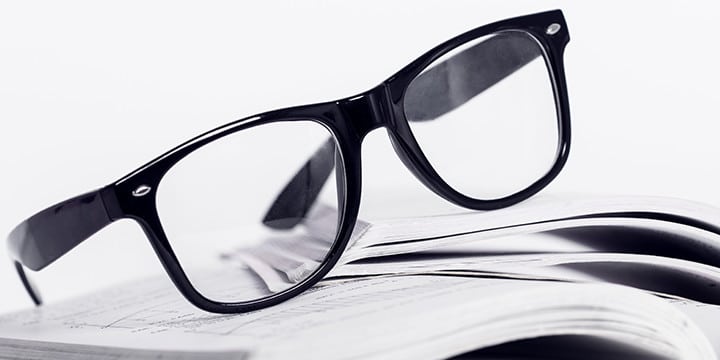 This Thursday, October 16, Tea Party Patriots will release a new documentary, "Border States of America." Narrated by actor Nick Searcy, the documentary will take viewers for a ride along the U.S-Mexico border and expose the many consequences of rampant illegal immigration.
The documentary will also feature interviews with Sen. Jeff Sessions (R-AL), and Reps. Steve King (R-IA) and Louie Gohmert (R-TX), as well as dozens of law enforcement officials. The point the documentary drives home is this: illegal immigration extends beyond the thousands of minors from Central America, and its consequences are far-reaching and affect every American.
As Tea Party Patriots co-founder Jenny Beth Martin noted, "Every day brings another example of the disastrous consequences of open borders and amnesty. First, it was a humanitarian wave of crime and disease, now suspected terrorists are being apprehended with who knows how many slipping through…"
When it comes to the national debate about illegal immigration and amnesty, there is just too much the elite media won't talk about. They won't pause to investigate suspicions of illegal immigrants from Afghanistan and Pakistan. They won't cover the negative impacts the surge of illegal immigration has on U.S. jobs and wages. And they certainly won't cover how the federal government's disregard for the rule of law puts all Americas at risk.
There's a lot Americans don't learn on the news. "Border States of America" is an eye-opening look at what's really going on along the southern border. No spin; just facts. Moving forward, it will be a must-see for anyone looking for truth in the immigration debate.
Want to watch the premiere of "Border States of America"? Simply RSVP here to reserve your spot at the opening in Los Angeles or receive a link to view the film online: http://borderstates.teapartypatriots.org/nationalpremiere/