TPP to host Tele-Town Hall with Wisconsin Gov. Scott Walker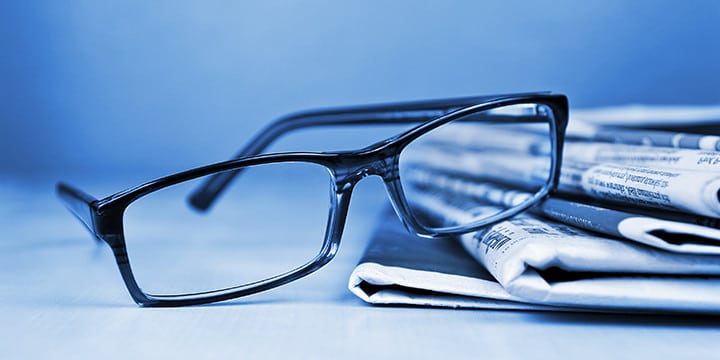 Atlanta – As the 2016 presidential field begins to take shape, Tea Party Patriots (TPP) will hear from a likely candidate whose star is on the rise when Wisconsin Gov. Scott Walker joins them for a national Tele-Town hall meeting Monday.
"Over the last four years, all Scott Walker does is win," TPP President Jenny Beth Martin said. "Any Republican who can win three elections in four years – in a blue state – will be a force in 2016, and we look forward to hearing his conservative vision for a post-Obama America."
The call will run from 8-9 p.m. EDT Monday, March 16. Anyone may take part by clicking here.
"Business and entertainment magnate Donald Trump was the first potential candidate to address the TPP membership via phone this election season, and we had great participation and feedback," Martin said. "And we want as many as possible to interact with us, as we determine who best shares our values of personal freedom, economic freedom and a debt-free future."