TPP joins Citizens United to host SC Freedom Summit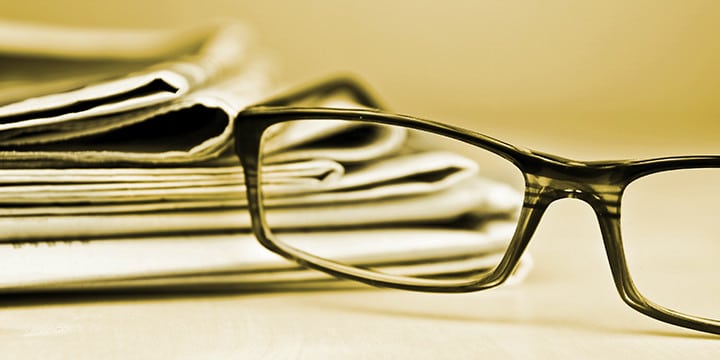 Jenny Beth addresses the crowd as Citizens United founder David Bossie looks on
Tea Party Patriots was proud to join Freedom Works in co-sponsoring the Freedom Summit in Greenville, South Carolina May 9. Activists from all over the Palmetto State convened at the Peace Center, where they heard from a Who's Who of declared and potential GOP presidential candidates.
TPP was pleased to treat everyone – more than 2,000 attendees – to a delicious lunch from Chick-Fil-A.
With South Carolina's hosting the first-in-the-South primary next year, the state will see intense campaigning as candidates seek to stake out the most conservative ground.
TPP President and Co-Founder Jenny Beth Martin with State Coordinator Joe Dugan Saturday morning.
Rick Perry was one of several governors to address the Freedom Summit.
Congresswoman Marsha Blackburn