TOUCHDOWN: Republican Senator releases report on government-spending fumbles with tips on how to 'recover the ball'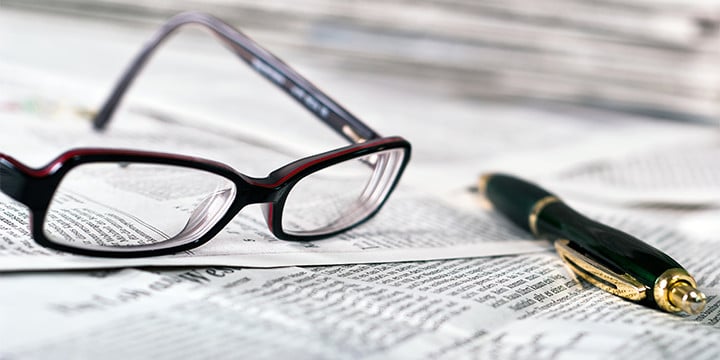 Sen. James Lankford (R-Okla.) this week released a list of 100 "Federal Fumbles" – in other words, a list of 100 wasteful government programs and ways to make them less costly to taxpayers.
KFYR-TV has the details:
From a "Silent Shakespeare Festival" in Virginia, to studies on senior dating habits, the senator says he wants the government to review each play before spending taxpayer dollars.

The 100 examples of waste in the senator's book range from trivial amounts of money to large sums, but he says no matter how small the amount, there needs to be a starting point in reducing the federal deficit.

"We're going to actually drive this out to every other office around the Hill and to talk about, 'How do we get individual pieces of legislation to resolve it? How do we increase the transparency? How do we actually fix some of the broken issues?' It's one thing to talk about it, it's another thing to actually fix it," Lankford said.
We need more legislators willing to take on the culture of spending in Washington, D.C.! Click here to get involved and help us fight out-of-control spending.