TOPLINE: Stuff You Need to Know for Wednesday, September 3, 2014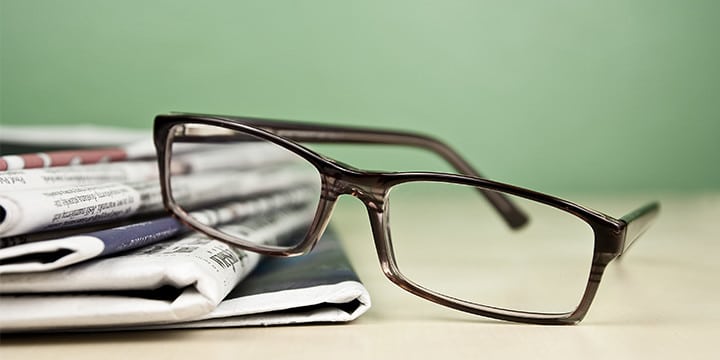 Boehner: Obama Could Get Immigration Reform 'Next Year'
House Speaker John Boehner (R-OH) on Tuesday's Hugh Hewitt Show: "But I did outline that you know, there's a possibility that Congress could take this issue up next year. But if that were going to happen, there are things that he [Obama] should do, and things he should not do as we lead up to this. … And so I would hope that the President would continue to follow the law, and begin to take steps that would better secure our border. It would create an environment where you could do immigration reform in a responsible way next year."
Continue to follow the law? Are you kidding me – when has this Administration ever followed the law, Mr. Speaker?
http://www.breitbart.com/Breitbart-TV/2014/09/02/Boehner-Obama-Could-Get-Immigration-Reform-Next-Year
Bracing for New Challenges in Year 2 of Health Care Law
Exactly how the renewal process will work has not yet been determined. "We're still waiting on the details of the process," said Paula Steiner, chief strategy officer for Health Care Service Corporation. … "We haven't gone through any testing yet of any changes to the system for 2015." "I think there's a possibility that there's equal or more confusion this fall," she said.
No details. No testing. Two months until enrollment. What could possibly go wrong?
http://www.nytimes.com/2014/09/03/business/experts-bracing-for-new-set-of-challenges-in-year-2-of-health-care-law.html?_r=0
Email Reveals Lois Lerner Ignored Political Expenditures By Unions
The official at the center of the Internal Revenue Service tea party scandal once dismissed complaints that labor unions were not reporting millions of dollars in political activities on their tax forms
Not a smidgen of bias, either.
http://dailycaller.com/2014/09/01/email-reveals-lois-lerner-ignored-political-expenditures-by-unions/
Obama Approval Falls to 45 Percent in Democratic California
Barack Obama won more than 60 percent of the vote in California in both his presidential races. But now the respected 59-year-old Field Poll shows his approval rating in the Golden State falling to a record 44.5 percent low.
You know trouble is brewing when the love for Obama grows dim in the Golden State.
http://www.nationalreview.com/corner/386857/obama-approval-falls-45-percent-democratic-california-john-fund
Produced by Tea Party Patriots Communications – Contact Shirley & Banister –  122 S Patrick St, Alexandria, VA 22314 – 703-739-5920