TOPLINE: Stuff You Need to Know for Wednesday, September 17, 2014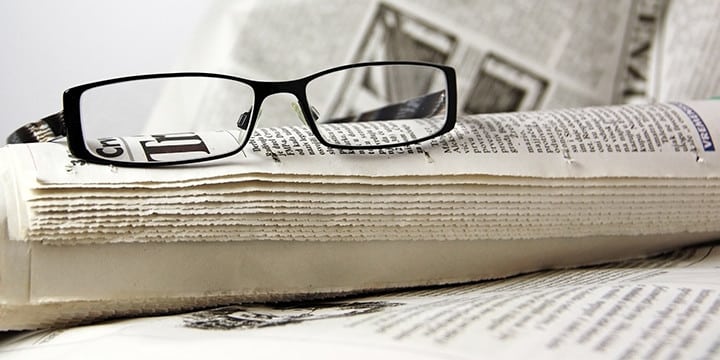 Centers for Disease Control Quiet about Open Border Policy. Why?
Who is telling the Centers for Disease Control to stand down on illegal immigration? Making certain that nefarious diseases do not enter our country should be integral to the workings of the Centers for Disease Control (CDC).  For logic would suggest that to control a disease, one must control its movement or introduction.  When illegal immigrants flow into the United States, the CDC cannot do their job.  For this reason alone, the CDC should be protesting that which is transpiring regarding illegal immigration. They should be demanding a secure border. The apparent conclusion is that this agency has been politicized.
Porous borders = illegal immigration, terror threats, disease, what's next?
http://www.americanthinker.com/blog/2014/09/center_for_disease_control_quiet_about_open_border_policy_why.html
McCain:  Addressing ISIS Border Threat Must Come Before Immigration Reform
Sen. John McCain (R-AZ) said because of the heightened threat of ISIS crossing undetected through an unsecured U.S.-Mexico border, securing that border has now become a priority over immigration reform. McCain said, "One of the witnesses, who was directly in charge of border security, said that there is a real concern about one of these or more of these terrorists who would come across our southern border. And the fact is our southern border is not secure. They [ISIS] have already announced on Twitter and on Facebook that they want to do everything they can to attack the United States of America, so if the southern border is not secure, obviously that would be one of the avenues to achieve that." Makes good sense to us.
http://www.breitbart.com/Breitbart-TV/2014/09/16/McCain-Addressing-ISIS-on-The-Border-Threat-Must-Come-Before-Immigration-Reform
Hispanic Caucus Backs Off Thanksgiving Deadline on Immigration
The Congressional Hispanic Caucus is backing off its demand that President Barack Obama act by Thanksgiving on executive action aimed at repairing the immigration system. Instead, the group is set to approve a resolution calling for action by the end of the holiday season, a timetable in line with what Mr. Obama is now promising.
Wow… the Hispanic Caucus starting to reflect what Hispanics think about immigration.
http://blogs.wsj.com/washwire/2014/09/16/hispanic-caucus-backs-off-thanksgiving-deadline-on-immigration/
Liberty Twp. Tea Party Members Share Frustration With IRS Scandal
Members of the Liberty Twp. Tea Party organization say they are beyond frustrated with the Internal Revenue Service's handling of their tax-exempt status request. Nine Tea Party organizations, including the Liberty Twp. group, are still awaiting a response from the IRS, according to Gene Kapp, a spokesman for the American Center for Law and Justice. Congress and the Justice Department are investigating whether the IRS improperly scrutinized applications for tax-exempt status from conservative groups during the 2010 and 2012 elections.
And you thought the IRS scandal had run its course.  Not by a long shot.
http://m.journal-news.com/news/news/liberty-twp-tea-party-members-share-frustration-wi/nhNw3/

Produced by Tea Party Patriots Communications – Contact Shirley & Banister –  122 S Patrick St, Alexandria, VA 22314 – 703-739-5920