TOPLINE: Stuff You Need to Know for Wednesday, October 29, 2014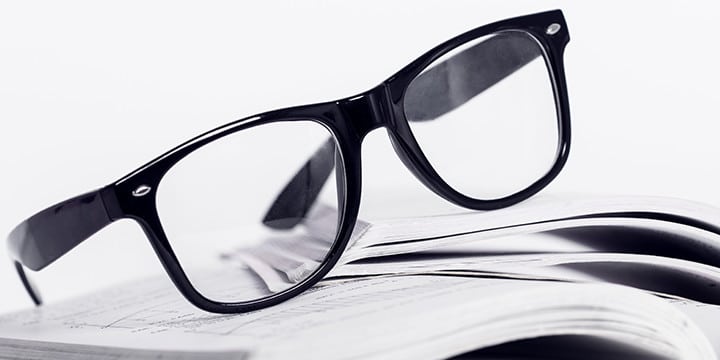 The Senate Referendum
With Election Day approaching, so is the democratic day of reckoning for the Democratic Senate class of 2008. Those are the Senators who gave President Obama and Nancy Pelosi the accidental 60-vote supermajority they needed to pass the burst of liberal legislation in 2009-2010 that had been pent-up for a generation—especially ObamaCare.
Now these Senators are all again on the ballot, most of them pretending in one way or another that they have had little to do with that agenda, or want to reform it, or are really the solution to gridlock. The truth is that they are the main Washington problem. As President Obama said last week, they "are all folks who vote with me; they have supported my agenda." They have also been handmaidens to Harry Reid , the Majority Leader who has devoted the last four years to protecting Mr. Obama while turning the Senate into the world's least deliberative body. Next Tuesday's vote is above all a referendum on whether the Senate will spend two more years in this Obama-Reid dead zone.
This WSJ analysis is your morning must-read.
http://online.wsj.com/articles/the-senate-referendum-1414537955
Immigration Policies a Ticking Time Bomb
Last Friday, a twice-deported undocumented immigrant named Luis Monroy Bracamonte allegedly murdered Sacramento County sheriff's Deputy Danny Oliver with a shot to the head in a Motel 6 parking lot in Northern California. Shortly thereafter Monroy Bracamonte, aka Marcelo Marquez (and possibly multiple other identities), allegedly murdered Placer County Sheriff Detective Michael David Davis Jr. Oliver and Davis were husbands and fathers, sons and brothers. Because of our unwillingness to enforce our own immigration laws their families will never see Danny or Michael again.
The stark and poignant truth of the Obama administration's lawless immigration policies.
http://www.contracostatimes.com/news/ci_26818791/immigration-policies-ticking-time-bomb
Paul Ryan: Obama Executive Amnesty Plan 'Blatantly Unconstitutional'
Republican Congressman Paul Ryan told Sean Hannity on "Hannity" Tuesday that any attempt at amnesty through executive order on President Barack Obama's part would be "blatantly unconstitutional," and Republicans would block his efforts if they win the Senate.
The Daily Caller has the essential info here.
http://dailycaller.com/2014/10/29/paul-ryan-obama-executive-amnesty-plan-blatantly-unconstitutional-video/
Dems Underestimate Voters' Intellect
The Democrats have an impending problem surfacing at an inopportune time: their beloved big government's feckless response to our nation's problems.
A pointed commentary with a dash of the tongue-in-cheek.
http://columbiadailyherald.com/opinion/columns/dems-underestimate-voters-intellect#sthash.7wLF1ewK.dpuf
Produced by Tea Party Patriots Communications – Contact Shirley & Banister –  122 S Patrick St, Alexandria, VA 22314 – 703-739-5920