TOPLINE: Stuff You Need to Know for Wednesday, October 15, 2014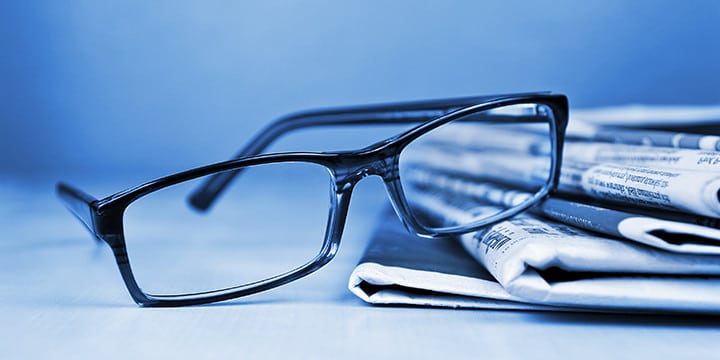 Republicans Against Amnesty – Candidates Are Winning By Defying the RNC
What a difference a national immigration crisis makes. Republicans across the country are defying the RNC's post-2012 dictum that GOP candidates must soften their tone on illegal immigration and line up behind comprehensive immigration reform in order to attract support from the Hispanic community. And it's working for many of them. It may even be the key ingredient in a Republican Senate takeover if the issue motivates turnout among the party's base.
An outstanding piece that examines the issue, race by race.
http://www.nationalreview.com/article/390318/republicans-against-amnesty-ryan-lovelace
Learn about the real problems with illegal immigration – see The Border States of America!  Debuts Oct. 16.  Call Mike Rudin a 703-739-5920 for details on the premiere and to get your interview lined up.
Voters Trust GOP More on Immigration
Voters trust Republicans more than Democrats to deal with immigration issues, and there has been a 12-point swing in favor of Republicans…  A Gallup poll found that 65 percent of likely voters think immigration will be "extremely" or "very important" in how they vote in the midterm elections. And Republicans have a five-point advantage over Democrats on the issue….  voters now give Republicans the advantage, by 47 to 42 percent. By contrast, in April, before the border crisis drew attention, Democrats led, 49 to 42 percent."
Looks like America is starting to pay attention.
http://www.breitbart.com/Big-Government/2014/10/14/Voters-Trust-GOP-More-on-Immigration-12-Pt-Swing-After-Breitbart-Texas-Report-on-Warehoused-Illegals
Poll: Approval Of Democrats Plunges To 30-Year Low
A new ABC News/Washington Post poll shows President Obama's approval rating has sunk to a new low of 40 percent. President Bush faced the same dismal approval rating in 2006, right before Democrats snatched the House and Senate in the midterm elections. The poll shows the Democratic Party has plunged to its lowest approval in 30 years.
Geez, this is getting really grim if you've got a 'D' behind your name.
http://freebeacon.com/politics/poll-approval-of-democrats-plunges-to-30-year-low-2/
Obamacare Will Add $131 Billion to Federal Deficits in Next Decade
Among President Obama's many high-profile health care promises, there is this gem from his 2009 address to Congress: "I will not sign a plan that adds one dime to our deficits–either now or in the future."  But according to Republican staff on Senate Budget Committee, those dimes are starting to pile up. The Senate staff report says that the Affordable Care Act will add $131 billion to the federal deficits over the period 2015 to 2024.
Yup.  More evidence that nothing we were told about Obamacare turned out to be true.
http://dailysignal.com/2014/10/14/report-obamacare-will-add-131-billion-federal-deficits-next-decade/?utm_source=feedburner&utm_medium=feed&utm_campaign=Feed%3A+FoundryConservativePolicyNews+%28The+Daily+Signal%29

Produced by Tea Party Patriots Communications – Contact Shirley & Banister –  122 S Patrick St, Alexandria, VA 22314 – 703-739-5920