TOPLINE – Stuff You Need to Know For Wednesday, October 1, 2014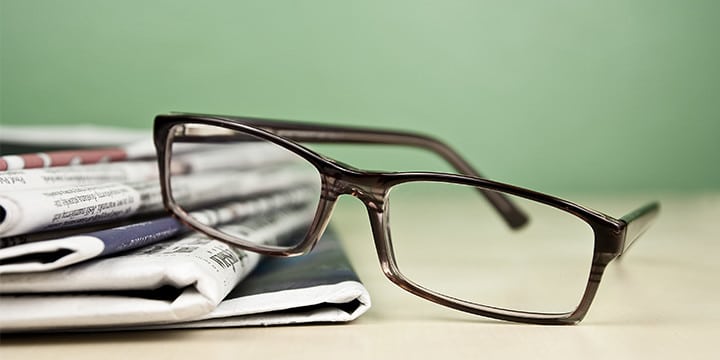 Jenny Beth Martin in IBD: Stopping Obama Amnesty Key To Blocking Illegal Immigration
… Data taken from interviews with 1,200 likely voters in Arkansas, Illinois, Iowa, Michigan, North Carolina, and Oregon show that 27% of independents said stopping executive amnesty is the first thing to do to halt the flow of illegal immigrants into the U.S. Another 23% cited securing our borders, with 18% saying we need to enforce the immigration laws that are currently on the books. The data validate what Tea Party Patriots has known all along: The overwhelming majority of Americans agree with the straightforward, common-sense solutions we have been promoting in response to the crisis of illegal immigration Obama has ushered in during his term in office.
Call Mike Rudin at703-739-5920 for your interview on this critical, new polling data.
http://news.investors.com/ibd-editorials-on-the-right/093014-719605-obama-responsible-for-illegal-immigration-crisis.htm
Supreme Court Poised For A Do-Over On Obamacare
The majority of Americans who continue to oppose Obamacare should be greatly pleased to learn that the Supreme Court is likely to get a do-over on this misguided and too often lawlessly implemented law. Ours is a nation of fresh starts and second chances: it is only fitting that SCOTUS be handed an opportunity to undo the convoluted, flagrantly political and highly controversial decision it made in June 2012.
Any law riddled with this many problems must be repealed. Looks like time for a free-market do-over.
http://www.forbes.com/sites/theapothecary/2014/09/30/supreme-court-poised-for-a-do-over-on-obamacare/
The Democrats' Biggest Worry: Obama's Fall From Grace With His Base
The Democrats' biggest worry heading toward November is Obama's fall from grace with his base. This could make things even worse for them than currently expected. Democrats' only hope to offset Republicans' anticipated midterm surge is their base's high turnout. However, Obama's deep drop with his strongest supporters seriously calls this hope into question.
Increasingly, the Obama Administration is simply a portrait of disappointment.
http://spectator.org/articles/60537/democrats%E2%80%99-biggest-worry-obama%E2%80%99s-fall-grace-his-base
American Incompetence in a World Spinning Out of Control
… lest we forget, the administration's bizarre handling of the US border and immigration policy in general led directly to the ongoing crisis involving tens of thousands of Central American illegals (many of them children) trapped in a no-man's-land of detention centers. This was the ultimate unintended consequence of a supposedly compassionate piece of public policy, one that the Obama administration has no idea how to rectify. Also in the past couple of weeks came news that the total pricetag for healthcare.gov — for just the Web site, mind you, the portal to help you shop — came to more than $2 billion. There are more examples, but only so much space. With more than two years left to his presidency, agency by agency, policy by policy, President Obama and his administration are running off the rails.
John Podhoretz's column is sad, true and a must read.
http://nypost.com/2014/10/01/american-incompetence-in-a-world-spinning-out-of-control/