TOPLINE: Stuff You Need to Know for Wednesday, July 9, 2014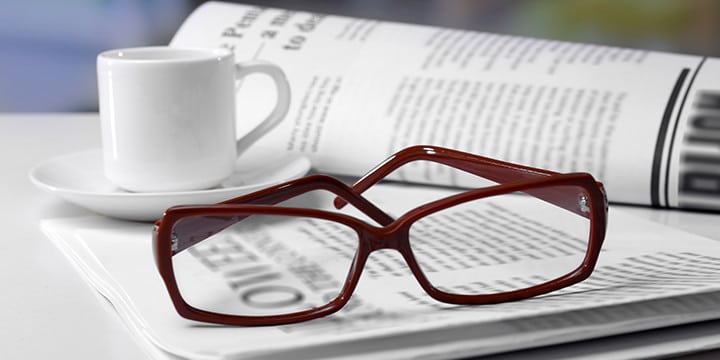 Governor Blames Obama, Congress for Border Crisis
"Gov. Susana Martinez says President Barack Obama and Congress are to blame for the wave of Central American immigrants – many of them unaccompanied children – that has prompted the opening of temporary housing facilities, including one in southeastern New Mexico. Martinez said the crisis is, at least in part, the byproduct of mixed signals on the federal level. 'Immigrants flood across the border – or parents drop their children there – expecting the federal government to just throw up its hands and let them in. That's not an immigration policy – that's a failure of leadership,' the governor said. 'We will continue to push the federal government for regular communication and proper planning relating to the operation of this makeshift detention facility in southeast New Mexico.'"
Problems with illegals are quickly growing in New Mexico.  Here's the latest from the ABQ Journal.
http://www.abqjournal.com/426669/news/gov­blames­obama­congress­for­border­crisis.html
Retaliation Complaints Jump at Veterans Affairs, Watchdog Says
"A federal investigative agency is examining 67 claims of retaliation by Veterans Affairs Department supervisors against employees who filed whistleblower complaints, including 25 complaints filed since June 1, amid a growing health care scandal involving long patient waits and falsified records at VA hospitals. The independent Office of Special Counsel said that 30 of the complaints about retaliation have passed the initial review stage and were being investigated further for corrective action and possible discipline against VA supervisors and other executives. The complaints were filed in 28 states at 45 separate facilities, Special Counsel Carolyn Lerner told the House Veterans Affairs Committee. Also Katherine Mitchell, a doctor at the Phoenix veterans hospital, says she was harassed and humiliated after complaining about problems at the hospital, where dozens of veterans died while on waiting lists for appointments. She said her complaints about the hospital's emergency room being severely understaffed and not able to keep up with 'the dangerous flood of patients' were ignored, Mitchell said, and she was transferred, suspended and reprimanded." An illustration of how the Obama administration treats those who want to help disabled veterans. 
http://www.denverpost.com/nationworld/ci_26113216/retaliation­complaints­jump­at­veterans­affairs­watchdog­says
One­Two Punch As Two Federal Judges Pose Double Trouble for IRS This Week
"This Thursday and Friday the Internal Revenue Service will be in federal court to explain its inexplicable 'loss' of thousands of emails from multiple computers at the same time—just the emails that tie the White House to the use of the IRS to target the president's political opponents.  The IRS has to make two separate appearances in two separate cases before two separate judges in two separate courtrooms. Making things interesting, both judges have the legal authority, moral compass, and courageous personality to appoint a special prosecutor if the IRS does not comply with the court's orders. This week the IRS finds itself in the ring with two fair, honest, just, venerable, and no­nonsense judges: Emmet G. Sullivan, appointed by President Bill Clinton and Reggie Walton, appointed by President George W.
Bush. With Judges Sullivan and Walton in the ring, the IRS can no longer run and can no longer hide." This is a great set­up piece for two important hearings later this week that you'll want to cover.  http://observer.com/2014/07/one­two­punch­two­federal­judges­pose­double­trouble­for­irs­this­week/
Produced by Tea Party Patriots Communications ­ Contact Shirley & Banister ­  122 S Patrick St, Alexandria, VA 22314 ­ 703­739­5920