TOPLINE: Stuff You Need to Know for Wednesday, July 30, 2014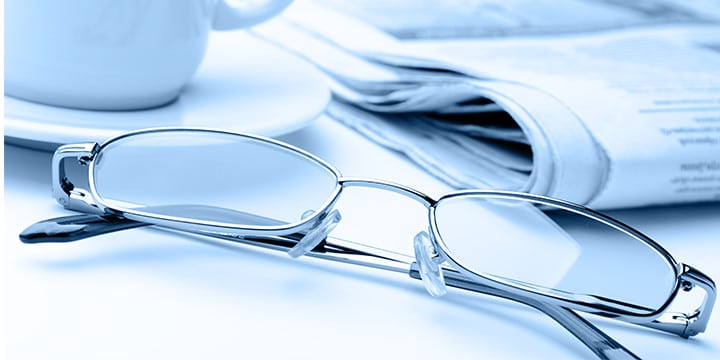 Jenny Beth Martin – A View From the Rio Grande
We hear calls from people on the left and some in the Republican Party to launch what they call a humanitarian effort along our southern border. They tell us we must care for the illegal immigrant minors coming into our country and mustn't send them back home. Having checked these arguments against my heart, my head, and my recent experience along the border, I have a one word response: No. To those who disagree, I say go to the Rio Grande Valley and speak with the American citizens with whom I spoke.  Spend a week along the border as I did, talking to local sheriffs and residents, and learn about the real problems along our border. …By respecting the rule of law and securing the border, we will send a message to the rest of the world that we welcome immigrants who come here legally and reject those who do not.  If the White House and Congress will not send this message, the American people must send it – to foreign capitals and Washington alike.
Martin's first-person account from the southern border is a must read!
http://thehill.com/blogs/congress-blog/foreign-policy/213531-a-view-from-the-rio-grande
Poll:  68% Disapprove of Obama on Illegal Immigration; Plurality Oppose Border Bill
Nearly 70% of Americans disapprove of President Barack Obama's handling of illegal immigration, and a plurality oppose any emergency funding to address the border crisis, according to a new national poll. The Associated Press-GfK poll found that 68% disapprove of Obama on illegal immigration while only 31% approve. … The survey also found that nearly 90% of Americans felt that illegal immigration is a serious problem confronting the nation and a majority want illegal immigrants to be deported more quickly and not be given refugee status.
The tide is turning against the president's illegal immigration scheme.
http://www.breitbart.com/Big-Government/2014/07/29/Poll-68-Disapprove-of-Obama-on-Illegal-Immigration-Plurality-Oppose-Border-Bill
5 Things to Know on the AP-GfK Immigration Poll
Five things to know from the new Associated Press-GfK poll on immigration:
A fantastic synopsis of the survey's data.
http://townhall.com/news/politics-elections/2014/07/30/5–things-to-know-on-the-apgfk-immigration-poll-n1872093
Harry Reid's Hometown Newspaper Editorial:  Affordable Care Act's Own Words Should Be Its Undoing
… For more than a year, the president has ignored provisions of Obamacare and unilaterally changed them based on political expediency. Here's hoping the Supreme Court issues a stern reminder that sometimes laws mean exactly what they say — and that the justices can free the economy from the wet blanket of Obamacare once and for all.
Short, sweet, and to the point – and smack dab in the middle of Harry Reid's backyard.
http://www.reviewjournal.com/opinion/editorial-affordable-care-act-s-own-words-should-be-its-undoing