TOPLINE: Stuff You Need to Know for Wednesday, July 23, 2014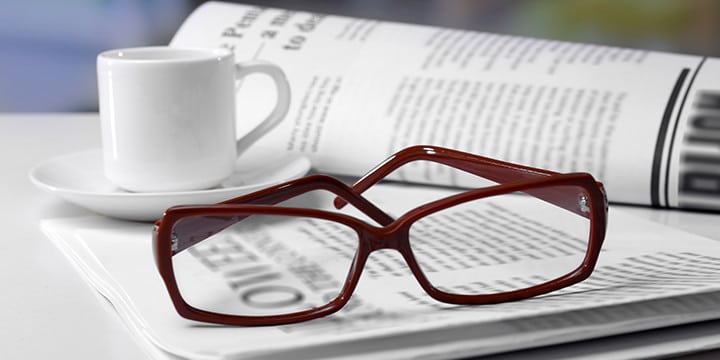 Top Lawmakers: 'Beginning of End' For Obamacare
… Jenny Beth Martin, co-founder of the Tea Party Patriots, made a unique legal argument, stating it was critical to understand the purpose of the challenge. "[T]he plaintiffs sued to prevent an illegal tax from being collected. In order to prevent the illegal tax from being collected, the illegal subsidies had to end. By ruling that the subsidies are illegal, the Court is simultaneously ruling that the taxes are illegal." If the Supreme Court were to tackle that argument, it could give Supreme Court Chief Justice John Roberts an opportunity to revisit his pivotal opinion, reviled by conservatives, that Obamacare imposes a tax, not a penalty. It was Roberts' decision to call the penalty imposed by those who do not sign up for Obamacare a tax, and that allowed him to join the liberals on the high court in finding the individual mandate in the health-care law to be constitutional.
Drill down a little deeper into this story by calling Mike Rudin for an interview.  Mike's phone is 703-739-5920 or you can email Mike at MRudin@sbpublicaffairs.com
Lynch: Policy Encourages Smugglers
U.S. Rep. Stephen F. Lynch said yesterday that flawed federal immigration policies, and not gang and drug cartel violence, are driving the wave of Central American kids crossing illegally into the United States, telling the Herald that the White House doctrine of warehousing detainees — instead of returning them — is fueling a cottage industry of ruthless "coyotes" who are paid thousands to smuggle children across the border. "This is not just some random or organic immigration problem. This is really the result of an industry," said Lynch, who returned Sunday from a four-day fact-finding mission to Guatemala, El Salvador and Honduras — the homelands of the majority of the estimated 57,000 unaccompanied children who have arrived in the United States since last fall. "There's definitely a concerted effort on the part of these coyotes to move this industry and to push people to the border."
Wow!  A Massachusetts Democrat echoing Jenny Beth Martin on immigration!  The story is here.
http://bostonherald.com/news_opinion/local_coverage/2014/07/lynch_policy_encourages_smugglers
Lerner Computer Damage May Have Been Intentional: Camp
In a sensational press release issued Tuesday afternoon, House Ways and Means Committee Chairman Dave Camp (R-MI) claimed that he had evidence that the Internal Revenue Service destroyed a computer belonging to a key figure in the IRS targeting scandal despite being told by experts that its data was recoverable. Camp also insinuated that the original damage to the computer was done intentionally…. On Tuesday, Camp's release reported that his investigators had learned that experts informed agency officials that Lerner's hard drive "was 'scratched,' but data was recoverable." He suggested that this information contradicts an IRS court filing from last week describing the data as "unrecoverable."
Another day, another unseemly disclosure on the IRS scandal.  The Fiscal Times has the story.
http://www.thefiscaltimes.com/Articles/2014/07/22/Lerner-Computer-Damage-May-Have-Been-Intentional-Camp

Produced by Tea Party Patriots Communications – Contact Shirley & Banister –  122 S Patrick St, Alexandria, VA 22314 – 703-739-5920