TOPLINE: Stuff You Need to Know for Wednesday, August 20, 2014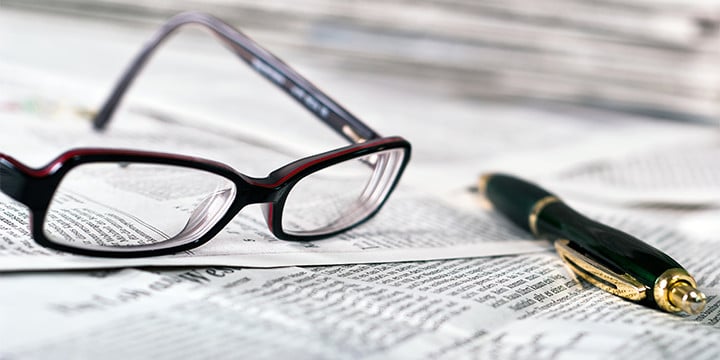 Jenny Beth Martin in IBD:  Obama Playing 'Long-Ball' on Executive Amnesty
… The breadth, intensity and uniformity of opposition to amnesty is striking and suggests that support for it is anathema to any political party or politician on the ballot this November. Yet in spite of overwhelming antipathy on the issue, we continue hearing that Obama is prepared to take unilateral action despite all indications of great political risk. … But would Obama actually sacrifice the prospects of the Democratic Party on the altar of amnesty? Absolutely. It's called Long Ball — focusing on the long-term impact of something rather than the immediate or near-term consequences.
The prospective immigrant beneficiaries of Obama's executive amnesty are not engineers from India with graduate degrees. They are predominantly low-education, low-skill people who broke the law to enter the U.S. They are prime candidates for expanding the American welfare state and are guaranteed to vote Democrat in vast numbers. And yes, they will vote; only the naive believe otherwise.
This is your must-read column of the day and a great interview for your illegal immigration coverage!
http://news.investors.com/ibd-editorials-viewpoint/081914-713893-obama-playing-long-ball-when-it-comes-to-immigration.htm?p=full
Poll: Most Oppose Obama's Immigration Plan, Back Tougher Border Enforcement
New data from a Republican pollster shows most likely voters oppose the idea of letting President Barack Obama reshape immigration rules on his own, and support tougher immigration measures backed by conservative Republicans. … While Democrats have said Hispanics support this sort of action from Obama, the Conway poll finds that most people want tougher enforcement of U.S. immigration law, including Hispanics. "75 percent want more enforcement of current immigration laws, including 63 percent of Hispanics and over 50 percent of Democrats," according to a summary section of its findings. "While President Obama is underwater in his job approval (57-40 percent), an even greater margin (two-thirds) of Americans disapprove of his handling of immigration," it added. "This includes one of his key constituencies, Hispanics, who disapprove of his job performance on immigration by 55 to 39 percent."
Looks like Obama supporters have become the incredible shrinking constituency.
http://www.theblaze.com/stories/2014/08/20/poll-most-oppose-obamas-immigration-plan-back-tougher-border-enforcement/
Boehner's Troubles With House Conservatives May Only Get Worse
Glenn Grothman is a fiery conservative who wants to slash welfare programs and crack down on illegal immigrants who he says will "destroy" America. And if U.S. House Speaker John Boehner wants to keep his job next year, he had better be sure Grothman and his fellow House of Representatives newcomers are happy. Grothman, the expected winner in a tight Republican primary for the right to succeed 73-year-old Representative Thomas Petri in Wisconsin, is one of more than a dozen vocal conservatives gunning to replace more moderate or pragmatic retiring House Republicans in November's midterm elections.
See what happens when a Speaker ignores the voice of the people?  It ain't pretty folks.
http://whtc.com/news/articles/2014/aug/20/boehners-troubles-with-us-house-conservatives-may-only-get-worse/
Produced by Tea Party Patriots Communications – Contact Shirley & Banister –  122 S Patrick St, Alexandria, VA 22314 – 703-739-5920