TOPLINE: Stuff You Need to Know for Wednesday, August 13, 2014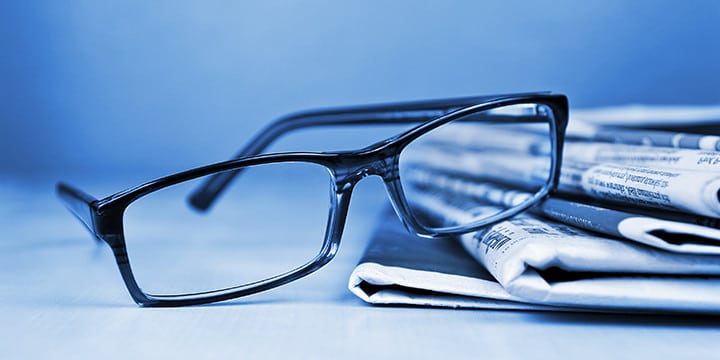 —————————————————————————————————————————————————-
Study:  You Have 'Near-Zero' Impact on US Policy
A startling new political science study concludes that corporate interests and mega wealthy individuals control U.S. policy to such a degree that "the preferences of the average American appear to have only a minuscule, near-zero, statistically non-significant impact upon public policy." The startling study, titled "Testing Theories of American Politics: Elites, Interest Groups, and Average Citizens," is slated to appear in an upcoming issue of Perspectives on Politics and was authored by Princeton University Professor Martin Gilens and Northwestern University Professor Benjamin Page. …The study's findings align with recent trends, where corporate elites have aggressively pursued pro-amnesty policies despite the fact that, according to the most recent Reuters poll, 70% of Americans believe illegal immigrants "threaten traditional U.S. beliefs and customs," and 63% believe "immigrants place a burden on the economy."
Is this the death of 'government of the people, by the people and for the people'? Scarey stuff, people.
http://www.breitbart.com/Big-Government/2014/08/12/Study-You-Have-Near-Zero-Impact-on-U-S-Policy
Obama Administration's Release of Illegal Immigrants Unlawful, Audit Finds 
The Obama administration violated the law when it released thousands of illegal immigrants last February, more than 600 of whom had criminal records, according to an internal audit released Tuesday that blamed the problem on poor planning and bad leadership from Washington. Compounding matters, U.S. Immigration and Customs Enforcement (ICE) gave bad information to Congress about the releases, initially blaming the looming budget sequester rather than the agency's own budget pressures, the Homeland Security inspector general concluded.
Just the latest example of the Obama administration's lawlessness.
http://www.washingtontimes.com/news/2014/aug/12/dhs-broke-law-releasing-criminal-aliens-audit/
Health Coverage to End Without Proof of Citizenship or Legal Residency
The Obama administration moved Tuesday to cut off health insurance for up to 310,000 people who signed up through the HealthCare.gov system unless they can provide documents in the next few weeks showing they are U.S. citizens or legal residents.
Anyone care to bet on how long it takes for Obama to unilaterally changes this part of Obamacare?
http://online.wsj.com/articles/health-plans-to-end-without-proof-of-citizenship-1407870402
House Homeland Security Dems: America's Borders Not Porous Even With Influx of Illegals
Five Democrats on the House Homeland Security Committee do not think that the influx of illegal immigrant juveniles from Central America shows that America needs better border security. Reps. Bennie Thompson (D-MS), Sheila Jackson Lee (D-TX), Yvette D. Clarke (D-NY), Cedric L. Richmond (D-LA), and Filemon Vela (D-LA), echoing talking points Democrats have emphasized during the border crisis, accused conservatives who are concerned about border security of using "unsubstantiated claims" about the border crisis for "fear mongering."
Okay, seriously, on which planet are these guys spending their August recess?
http://www.breitbart.com/Big-Government/2014/08/12/House-Homeland-Security-Dems-America-s-Borders-Not-Porous-Even-with-Influx-of-Illegals
Produced by Tea Party Patriots Communications – Contact Shirley & Banister –  122 S Patrick St, Alexandria, VA 22314 – 703-739-5920