TOPLINE: Stuff You Need to Know for Tuesday, September 9, 2014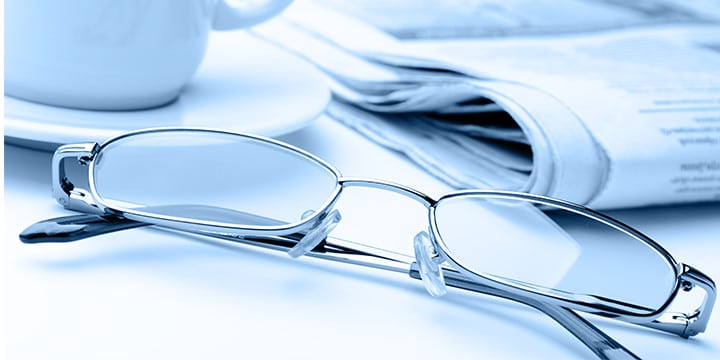 A Majority of Americans Say Obama's Presidency Is a 'Failure'
A majority of Americans and even many Democrats consider President Obama's tenure to be a "failure," according to a new poll from the Washington Post and ABC News. The poll shows Americans say 52-42 that Obama has been more of a failure than a success. Among registered voters, the gap is even bigger — at 55-39 — with four in 10 (41 percent) saying they "strongly" believe Obama has been a failure. Those saying Obama has been a failure include one in four Democrats (25 percent), nearly three in 10 liberals (29 percent) and the vast, vast majority of conservative Republicans (92 percent). Nearly one in five liberals (18 percent) say they feel "strongly" that Obama has been a failure.
Small wonder vulnerable Ds are running from this man's policies like a pack of scalded dogs.
http://www.washingtonpost.com/blogs/the-fix/wp/2014/09/09/a-majority-of-americans-say-obamas-presidency-is-a-failure/
Left and Right Agree:  Obama Is a Cynical Politician
It seems to be an increasingly rare moment in American politics when Left and Right agree, but the poles appear to agree on one thing: President Obama is a cynical politician. Liberal criticism of the president comes on the heels of the president's announcement that he plans to delay his proposed executive order on immigration until after November's midterm elections. The political calculation that prompted the decision is obvious: A constitution-bending order that legitimizes millions of illegal immigrants is not a decision red-state Senate Democrats in tight races want to have to defend. A Republican Senate (along with a Republican House) would mark the effective end of the Obama presidency.
Whaddya know? Turns out President Obama really is a uniter!
http://m.nationalreview.com/corner/387398/left-and-right-agree-obama-cynical-politician-ian-tuttle
Obama's Executive Order a Bad Idea – Now or Later
The manufactured crisis spawned by a proposed presidential executive order that would have rewritten the legal status of millions of illegal immigrants has now been postponed. Rather than light the nation's politics on fire in September, President Obama will now wait until after the November elections to declare his intentions.  But the ideas the White House had been considering will be no less counterproductive post-November than they are now. A presidential directive with the potential to excite a full-blown constitutional crisis could not help but be harmful to a Democrat running for the presidency in 2016.
"Harmful to a Democrat running for the presidency in 2016"? What about "harmful to America"? Jeez Louise…
http://www.news-press.com/story/opinion/2014/09/09/obamas-executive-order-bad-idea-now-later/15313431/
ER Visits Skyrocket Under Obamacare
More people newly insured by Medicaid under ObamaCare are seeking treatment in hospital emergency rooms — one of the most expensive medical settings, a study released Monday concludes.
Yup. Another Obama F A I L.
http://nypost.com/2014/09/08/er-visits-skyrocket-under-obamacare/