TOPLINE: Stuff You Need to Know for Tuesday, September 23, 2014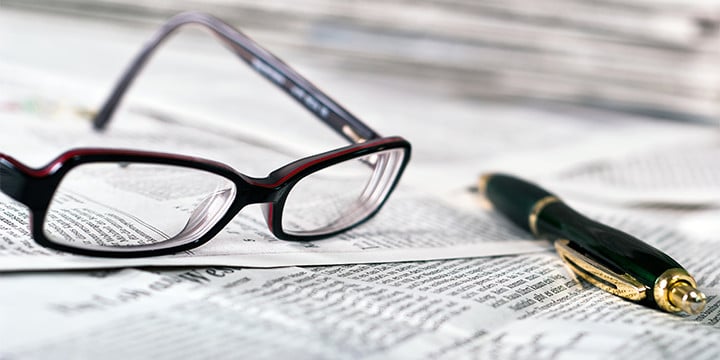 Biden to Hispanics:  Obama Will Act on Immigration
Vice President Joe Biden told frustrated Hispanic leaders Monday President Barack Obama is "absolutely committed to moving forward" on comprehensive immigration reforms "and he's going to do an awful lot." Biden said Obama was determined to move ahead "with or without" Congress and "if they don't get something done by the end of this year, the president's going to do it."
Sounds pretty conclusive. It's like Bonnie and Clyde being "absolutely committed" to robbing a bank.
http://hosted.ap.org/dynamic/stories/U/US_BIDEN_HISPANICS?SITE=AP&SECTION=HOME&TEMPLATE=DEFAULT&CTIME=2014-09-22-20-44-19
Hispanic Caucus Lets Obama Delay Executive Amnesty Again, This Time to Protect Mary Landrieu in Dec. Runoff
The Congressional Hispanic Caucus (CHC) is giving President Obama some wiggle room on his executive action on immigration, saying it can wait even until after a potential December runoff that could decide control of the Senate.
After President Obama announced he would wait until after the November midterms to move forward with executive action to grant legal status to millions of illegal immigrants, the CHC initially said it still the White House to act by Thanksgiving. But a new resolution passed by the Democratic caucus is now giving him until late December to act.
Great. Now we have a small congressional faction telling the president what he can do and when he can do it.
http://m.nationalreview.com/corner/388472/hispanic-caucus-lets-obama-delay-executive-amnesty-again-time-protect-mary-landreiu
Sheriff Calls For U.S. Troops on Rio Grande
Another border-state sheriff is voicing his frustrations with the Obama administration's failure to secure the border, saying the lack of action has overwhelmed his county with criminals, drug-cartel members and possible terrorists.
If we can protect the border between North and South Korea, why can't we protect our own borders?
http://mobile.wnd.com/2014/09/arizona-sheriff-calls-for-u-s-troops-on-rio-grande/#r6Mc0sDmFXdszOtY.99
Feds Lack the Data to Determine How Well Key Obamacare Provisions Are Working
Federal health insurance officials can't tell Congress how much the government has spent since 2010 selling Obamacare to a key segment of the market, according to the Government Accountability Office. The accounting system used by the Center for Medicare and Medicaid, which manages Obamacare, doesn't track "expenditure totals for CCIIO-related polling, focus groups, or advertising and other public relations activities," GAO said in a report made public Monday. The CCIIO is the Center for Consumer Information and Insurance Oversight, which is part of the Center for Medicare and Medicaid. It's main focus is overseeing implementation of the Obamacare provisions that apply to the private health insurance market and the health insurance exchanges created by the program.
Let's just admit it; Obamacare truly is a goat rope of galactic proportions. This is nuts.
http://m.washingtonexaminer.com/feds-lack-the-data-to-determine-how-well-key-obamacare-provisions-are-working/article/2553802
Produced by Tea Party Patriots Communications – Contact Shirley & Banister –  122 S Patrick St, Alexandria, VA 22314 – 703-739-5920