TOPLINE: Stuff You Need to Know for Tuesday, September 16, 2014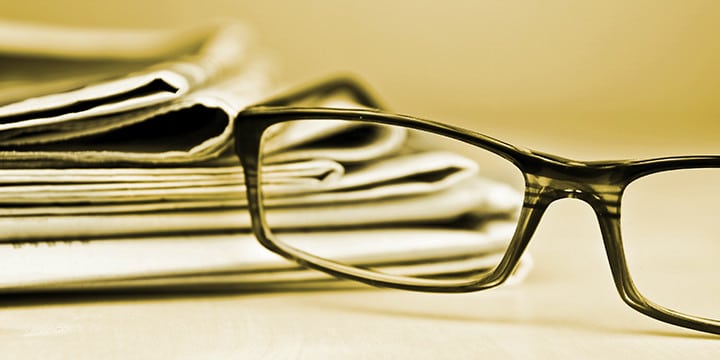 Texas Sheriff: Reports Warn Of ISIS Terrorist Cells Coming Across The Border
Midland County Sheriff Gary Painter said that law enforcement agencies along the "wide open" border have received alerts to be on the lookout for terrorists from the Islamic State of Iraq and Syria crossing into the United States.
Painter, who said he has worked along the border for "about eight years," stated that alerts have been issued to border law enforcement to be on the lookout for suspicious terrorist activity, specifically involving ISIS cells being smuggled into the United States. "I received an intelligence report that said that there was ISIS cells that were active in the Juarez area, which is the northern part of the Chihuahua state, and that they were moving around over there, that there was some activity…"
This is why a huge majority of Americans want secure borders!
http://houston.cbslocal.com/2014/09/15/texas-sheriff-reports-warn-of-isis-terrorist-cells-coming-across-the-border/
Obama Reaffirms Commitment to Executive Amnesty in National Hispanic Heritage Month Proclamation
President Barack Obama reiterated his commitment to taking executive action on immigration in his National Hispanic Heritage Month proclamation. …Obama pointed to the importance of immigration reform and — despite his recent decision to delay taking executive action on immigration reform until after the midterm elections — said he remains focused on unilateral fixes to the system. "Reforming our immigration system remains crucial for our economic future," he wrote in his Friday proclamation. "That is why I continue to call on the Congress to enact comprehensive immigration reform, and why I am determined to address our broken immigration system through executive action…
What? Using Hispanic Heritage Month to promote a policy most Hispanics don't want? http://www.breitbart.com/Big-Government/2014/09/15/Obama-Reaffirms-Commitment-to-Executive-Amnesty-in-National-Hispanic-Heritage-Month-Proclamation
Docs: Obama Admin Knew HealthCare.gov Was Vulnerable To Malicioius Attacks And Launched Anyway
Top Obama administration officials knew just how vulnerable HealthCare.gov was to malicious security breaches when it launched, leaving data at risk to hackers that have already breached the website at least once. According to documents obtained by government oversight nonprofit Judicial Watch, Centers for Medicare and Medicaid Services (CMS) officials knew about the depth of HealthCare.gov's security problems but didn't stop to fix them before the launch, as many reports have previously indicated. But while it tried to fix security problems after the website was operating, it was still focusing on the political ramifications of a successful attack on the website as much as the vulnerability of customers' private information…. Top information technology official Tony Trenkle warned of an attack involving malicious macros in a memo from September 2013, less than one month before HealthCare.gov's launch. The configuration of the website's system allowed code to execute automatically, according to Trenkle's findings. With that set-up, "the threat and risk potential is limitless," Trenkle wrote.
A sterling example of the Obama Administration putting politics above the people.
http://dailycaller.com/2014/09/15/docs-obama-admin-knew-healthcare-gov-was-vulnerable-to-malicioius-attacks-and-launched-anyway/#ixzz3DTS58CSp
Produced by Tea Party Patriots Communications – Contact Shirley & Banister –  122 S Patrick St, Alexandria, VA 22314 – 703-739-5920