TOPLINE: Stuff You Need to Know for Tuesday, October 7, 2014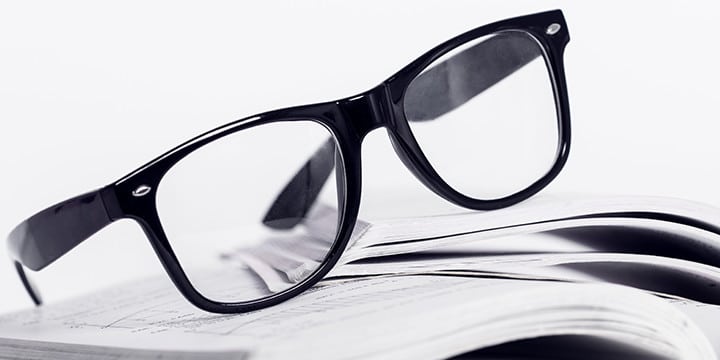 The Obamacare Glitches Continue
A new poll from the Associated Press finds that just 31 percent of the public approve of the way the president is handling health care. Obama's fellow Democrats aren't exactly enthusiastic either. Just 36 percent of Democrats campaigning for Congress this year have explicitly supported the health care law, according to research by a pair of scholars at the Brookings Institution. This is the party that passed the law and is home to virtually all its political support—and yet a majority won't fully stand by the law in public.
Show of hands – will there ever not be glitches with Obamacare? Thought so.
http://reason.com/archives/2014/10/06/the-obamacare-glitches-continue
Disease Plagues Illegal Immigrants; Lack of Medications, Basic Hygiene Blamed
Communicable diseases continue to be a problem at the New Mexico facility built to house illegal immigrant families surging across the U.S.-Mexico border, and the immigrants themselves aren't taking their own health care very seriously, according to an audit released Monday….the illnesses — which put the facility in Artesia, New Mexico, on lockdown earlier this year, preventing any immigrants from being transferred in or out — have proved to be a continuing problem. Part of the issue is the immigrants themselves, some of whom have never seen a doctor before, don't follow up afterward, either for themselves or their children. "If detainees do not attend sick call or stand in line to receive daily medications, they remain sick and their illnesses tend to get worse," the inspector general said.
Another consequence of ignoring immigration law.
http://www.washingtontimes.com/news/2014/oct/6/diseases-still-problem-illegal-immigrant-families/
Democrats Will Pay the Price for Obama in November
Democrats are panicking, and rightly so. Going into the November congressional elections, voter opposition to Obama is worse than it was for George W. Bush and for Bill Clinton at their respective six-year marks, and Democrats can't unyoke themselves from him. It's not just that Gallup's latest polls show Obama's policies are unpopular but that voters are planning to make a statement to that effect in November. Since 1998, Gallup has included a question to determine whether the voters are intending to use their vote to "send a message" that they either support or oppose the sitting president. Gallup found that 32 percent of voters want their vote to communicate their opposition to Obama, whereas only 20 percent want it to reflect their support for him. This is the highest such "no vote" for a sitting president in the past 16 years. There is good reason for these poll responses. They are based not on personal animus but on the fact that Democrats have wholly supported President Obama throughout and that a vote for them will mean a vote for continuing with Obama's agenda, his lack of leadership and incompetence on both the domestic front and the foreign front, and his general untrustworthiness.
David Limbaugh's column has some outstanding analysis – worth a read.
http://patriotpost.us/opinion/29743

Produced by Tea Party Patriots Communications – Contact Shirley & Banister –  122 S Patrick St, Alexandria, VA 22314 – 703-739-5920