TOPLINE: Stuff You Need to Know for Tuesday, October 21, 2014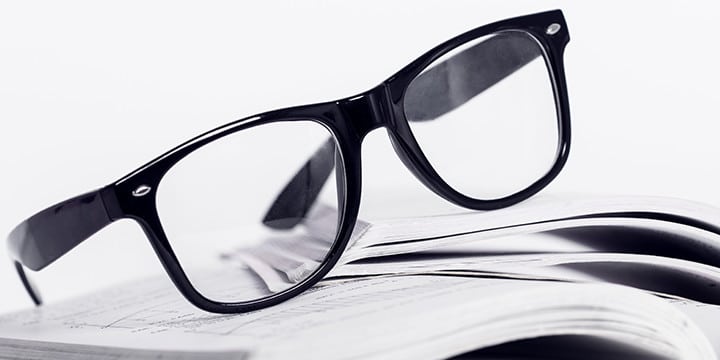 HHS-Funded Study: Obamacare Will Suffer 'Death Spiral' If Subsidies Fail
The Obama administration has funded a new study by top consulting firm RAND Health that startlingly finds that if taxpayer subsidies are eliminated, Obamacare exchanges will fall into a "death spiral." The study comes in the wake of a number of lawsuits which are challenging the Obama administration's implementation of Obamacare subsidies. Three lawsuits have made it to U.S. Circuit Courts, just one step from the Supreme Court, arguing that the text of the Affordable Care Act allows premium subsidies for state-run exchanges only….Eliminating premium subsidies entirely would "cause large declines in enrollment and substantial increases in premiums," RAND Health concluded. In short — Americans are far less likely to want Obamacare coverage, or to be able to afford it, when taxpayers aren't footing the bill. "In scenarios in which the tax credits are eliminated, our model predicts a near 'death spiral,' with very sharp premium increases and drastic declines in individual market enrollment," the study concluded.
Remember, "subsidies" translates to "your tax dollars."
http://dailycaller.com/2014/10/21/hhs-funded-study-obamacare-will-suffer-death-spiral-if-subsidies-fail/
Some Face Another Round of Obamacare 'Sticker Shock'
Pete Spain knew he and his wife would have to find a new health plan for 2015 since their current policy is being discontinued at the end of the year, but the letter explaining it still contained a surprise: Buying a comparable plan next year would cost the Bridgeport couple nearly 58 percent more.
Not jokin'.  A 58% increase – in one year! Not such "affordable care" after all.
http://www.rep-am.com/articles/2014/10/21/news/local/837491.txt
Every American Must See 'The Border States of America'
On October 16, 2014 the Tea Party Patriots released a hard-hitting documentary, "The Border States of America." The subtitle of this film makes the importance and relevance of the immigration crisis clear to all Americans in each and every state: "Every State Is Now a Border State." … It is a must-see film that will lay waste to any claim that our border is secure.
Michael Cutler's review in Frontpage Mag includes a lot of really strong background in the issue too!
http://www.frontpagemag.com/2014/michael-cutler/every-american-must-see-the-border-states-of-america/
The Border States of America is now online!  Click this convenient hyperlink for your own screening!
Gallup: Obama Averages 41.5% Job Approval in His 23rd Quarter
President Barack Obama's job approval rating averaged 41.5% during his 23rd quarter in office, which began on July 20 and ended on Oct. 19. That ranks as one of his lowest quarterly approval ratings to date. … The importance of a president's 23rd quarter average cannot be understated, as it signifies his political standing heading into the second midterm election of his presidency. Typically the president's party's fortunes in the midterms are heavily tied to his popularity.
Yeah, like an albatross around the neck of everyone with a D behind their name.
http://www.gallup.com/poll/178736/obama-job-approval-averages-23rd-quarter.aspx
Produced by Tea Party Patriots Communications – Contact Shirley & Banister –  122 S Patrick St, Alexandria, VA 22314 – 703-739-5920