TOPLINE: Stuff You Need to Know for Tuesday, November 4, 2014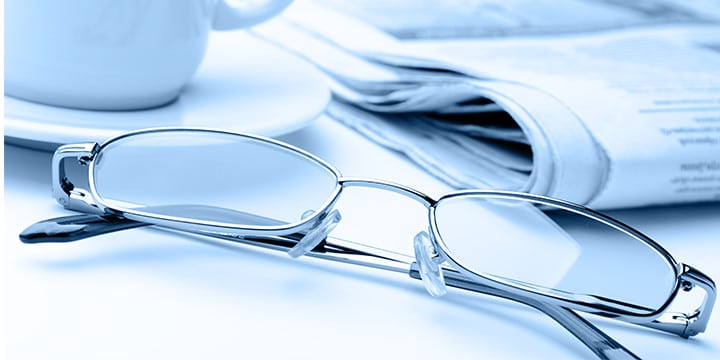 Udall's Focus on Reproductive Rights Heckled by Member of His Own Party
A top Colorado Democratic donor has had enough of Sen. Mark Udall's campaign focus on women's reproductive rights. As Udall (D-Colo.) delivered a line on the issue in his stump speech Sunday during the final hours of a tight campaign against Republican challenger Cory Gardner, a heckler interrupted by shouting: "That's not the only thing you stand for!"
You gotta check out which big-shot Dem donor was heckling Udall – and not just once!
http://www.cnn.com/2014/11/03/politics/udall-heckler-colorado/
Michelle Nunn Again Refuses to Say If She Would Have Voted for Obamacare
Michelle Nunn (D., Ga.) again refused Monday to give an answer when pressed by a reporter to answer if would have voted for Obamacare. "So, I've said that I wasn't there, obviously, six years ago," Nunn said.
Another 'too cute by half' response to a legitimate and important question.  Draw your own conclusions.
http://freebeacon.com/politics/michelle-nunn-again-refuses-to-say-if-she-would-have-voted-for-obamacare/
Undercover Video Shows North Carolina Poll Workers Offering Ballots to Ineligible Impostor – TWENTY TIMES – Putting Voter ID Battle on the Front Burner
North Carolina election officials repeatedly offered ballots last week to an impostor who arrived at polling places with the names and addresses of 'inactive' voters who hadn't participated in elections for many years.
Anyone else notice how these poll workers sorta reflect the lawlessness of the Obama Administration?
http://www.dailymail.co.uk/news/article-2818443/James-O-Keefe-s-video-shows-North-Carolina-poll-workers-offering-ballots.html
Voter Fraud and Voter I.D.
… As for race-based "voter suppression," amid all the political hysteria, how many hard facts have you heard? Probably none that supports that claim. Widely available free photo identification cards mean that poverty is no barrier to voting. Since blacks and whites both have to show photo I.D. for everything from cashing checks to getting on a plane, why has requiring a photo I.D. for voting caused such shrill outcries?
Show of hands-how many think Ds are going to blame voter ID laws for their losses? It's what losers do…
http://www.lanereport.com/40944/2014/11/opinion-thomas-sowell-voter-fraud-and-voter-i-d/
Mexico's National Voter IDs Part of Culture
… National IDs for voting, or proving citizenship, is an idea that is being floated in the United States to crack down on voter fraud, illegal immigration and foreign terrorists. Proponents, such as the Federation for American Immigration Reform, say it is an efficient way to verify identities and prevent crime. Opponents, such as the American Civil Liberties Union, describe it as an invasion of privacy. Minority advocacy groups have even alleged that the cards would frighten minorities going to the polls. But Mexico has not seen many problems with its card, and national identity cards have been issued for years in France, Poland, Singapore, Brazil, to prove citizenship.
So all these countries are racist, huh? NOT! Time to stick a fork in this bogus anti-voter ID meme.
http://usatoday30.usatoday.com/news/world/story/2012-01-22/mexico-national-voter-ID-cards/52779410/1
Produced by Tea Party Patriots Communications – Contact Shirley & Banister –  122 S Patrick St, Alexandria, VA 22314 – 703-739-5920