TOPLINE: Stuff You Need to Know for Tuesday, November 11, 2014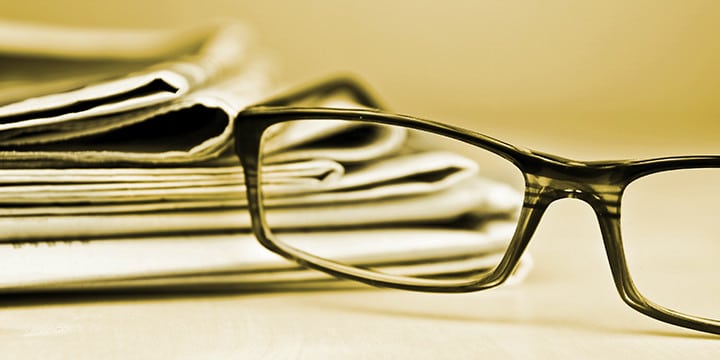 Obamacare May Not Have Enough Enrollees to Stay Solvent
The administration on Monday said fewer than 10 million Americans will enroll in Obamacare's health exchanges this go-around, well short of the 13 million target congressional scorekeepers deemed critical to its economics, suggesting another rocky rollout in the law's second year of full operation. Policy advisers at the Health & Human Services Department estimated that 9 million to 9.9 million people would enroll through the exchanges — or only a slight increase over the 8 million that the administration says were active at the end of the first enrollment period this April. The Congressional Budget Office, which is the government's official scorekeeper, had predicted the law would need 13 million customers on the exchanges.
More Americans are learning first hand what a disaster Obamacare is and their families are paying the price.
http://www.washingtontimes.com/news/2014/nov/10/obamacare-health-exchange-enrollees-to-fall-well-s/
At Last, a Chance to Get to the Bottom of the IRS Mess
… the House should ask the federal courts to enforce its May 2014 contempt resolution against Ms. Lerner for refusing to answer questions from Congress about her role in the targeting of conservatives. It is clear that the Obama Justice Department has willfully failed to file an enforcement proceeding in federal court. There also are strong separation-of-powers arguments against allowing the executive branch to unilaterally disregard congressional disciplinary actions taken against an executive-branch official like Ms. Lerner for refusing to testify before Congress.
It's time to investigate, hold people accountable and end the Obama administration's intimidation campaign.
http://online.wsj.com/articles/cleta-mitchell-at-last-a-chance-to-get-to-the-bottom-of-the-irs-mess-1415666025
Sheriffs Plan Massive Gathering in Washington to Oppose Executive Amnesty
Sheriffs across the country are planning a massive gathering in Washington, D.C., to speak out against President Obama's potential executive action on immigration. Sheriff Thomas M. Hodgson of Bristol County, Mass., sent a letter to organize a meeting of sheriffs in Washington, D.C., on December 10, two days before the existing government-funding bill expires, to meet with congressmen and encourage them to take action to secure the border. "Never before in our nation's history has it been so important for the American sheriffs to stand united and speak with one voice to secure our nation's borders," Hodgson wrote.
If Obama won't listen to American citizens, will he listen to law enforcement?
http://www.nationalreview.com/corner/392410/sheriffs-plan-massive-gathering-washington-oppose-executive-amnesty-ryan-lovelace
Tea Party Salutes Nation's Veterans
Thomas Jefferson said, "The tree of liberty must be refreshed from time to time with the blood of patriots and tyrants."  Most of that patriot blood was shed by our veterans, the men and women who took an oath to support and defend the Constitution of the United States.
A heartfelt 'Thank You!' to all of America's veterans.
http://www.teapartypatriots.org/all-issues/news/tea-party-salutes-nations-veterans/
Produced by Tea Party Patriots Communications – Contact Shirley & Banister –  122 S Patrick St, Alexandria, VA 22314 – 703-739-5920