TOPLINE: Stuff You Need to Know for Tuesday, July 29, 2014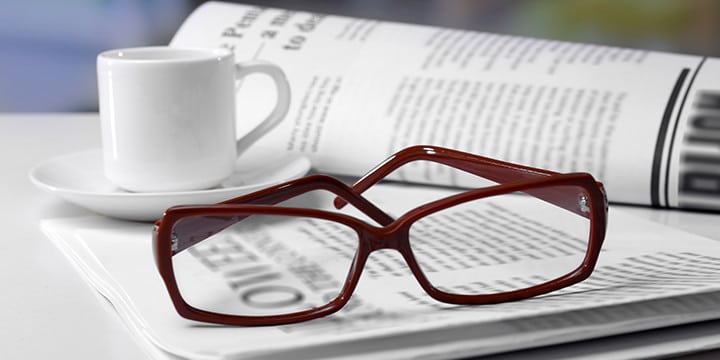 Fearing Obama Unilateral Amnesty Threats, Tea Party Jams Congress's Phone Lines
The phone lines are jammed. The American people have risen up in response to a rallying cry from Sens. Jeff Sessions (R-AL) and Ted Cruz (R-TX), overloading the phone lines on Capitol Hill to pressure their members of Congress to fight against President Obama's planned executive amnesty for millions of illegal aliens. … After Sessions's call for citizen action, Cruz joined leaders from the grassroots group Tea Party Patriots to echo the call during an organizing conference call Sunday evening. Cruz called on Tea Partiers nationwide to back the Sessions plan to ask citizens to call their lawmakers. Tea Party Patriots has, on its Facebook page Monday, published a 1-800 number that directs callers to the Capitol Hill switchboard. "Call Congress NOW," Tea Party Patriots posted, "and tell your Representative not to give Obama a dime to solve his border failures until Congress stops funding Obama's executive amnesty!" Tea Party Patriots posted on its Facebook page.
Nope.  Not going quietly into the night on amnesty.
http://www.breitbart.com/Big-Government/2014/07/28/Fearing-Obama-Unilateral-Amnesty-Threats-Tea-Party-Jams-Congress-Phone-Lines
Sessions to Congress: Block Obama's Executive Orders on Amnesty, or Face Cantor's Fate
Senator Jeff Sessions (R., Ala.) offered "a warning for the more purely political" of his colleagues as Congress weighs whether to move on the president's funding request on the border crisis: Don't forget what happened to former House majority leader and now-outgoing Representative Eric Cantor. "The results of recent primary elections show the American people are being roused to action, and once activated, their power will be felt — they will not be mocked," Session said on the Senate floor on Monday.
The man has a point.  Read the next item.
http://www.nationalreview.com/corner/383981/sessions-congress-block-obamas-executive-orders-amnesty-or-face-cantors-fate-andrew
Poll:  77% – Including 66% of Hispanics – Want Illegals Sent Back
Nearly eight in ten Americans, including 66% of Hispanics and 64% of blacks, want illegal immigrants who have been flooding across the border sent back to their countries.
Looks like Sen. Sessions knows what he's talking about, eh?
http://www.breitbart.com/Big-Government/2014/07/28/Poll-77-Including-66-of-Hispanics-Want-Illegals-Sent-Back
Obamacare Was Designed to Punish Uncooperative States
It all comes down to four crucial words. In 2009, as the Affordable Care Act was being rammed through the Senate, those words made their way into the statutory behemoth. The law says that the federal government has the power to dole out premium-lowering subsidies through those insurance exchanges "established by the State."
An outstanding piece in the American Spectator that goes beyond the Jonathan Gruber 'speak-o'
http://spectator.org/articles/60093/obamacare-was-designed-punish-uncooperative-states

Produced by Tea Party Patriots Communications – Contact Shirley & Banister –  122 S Patrick St, Alexandria, VA 22314 – 703-739-5920