TOPLINE: Stuff You Need to Know for Tuesday, July 15, 2014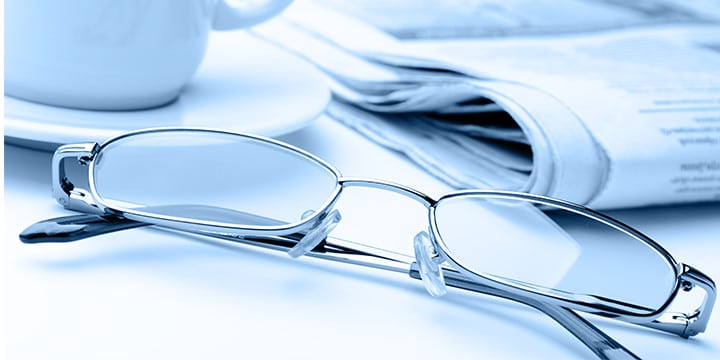 Outbreak on the Border
Health authorities at a Navy base in Southern California took steps last weekend to curtail an outbreak of pneumonia and swine flu among illegal immigrant children housed at the facility, according to U.S. officials. The outbreak of disease among several of the nearly 600 immigrant children at the Naval Base Ventura County, located north of Los Angeles, initially was thought to be caused by deadly bacterial streptococcal meningitis, according to one official close to the issue. … President Barack Obama has not dealt directly with the crisis. During a recent visit to Denver, the president was photographed drinking beer and playing pool while declining to visit the border or facilities where the children are being held in crowded, refugee-camp-like conditions.
Maybe this is why governors are upset about not getting a heads-up when illegals are shipped to their state.
http://freebeacon.com/national-security/outbreak-on-the-border/
Federal Tax Revenues Set Record Through June; Feds Still Running $385.8B Deficit
Federal tax revenues continue to run at a record pace (in inflation-adjusted dollars) in fiscal 2014, as the federal government's total receipts for the fiscal year closed June at an unprecedented $2,258,565,000,000 according to the Monthly Treasury Statement…. However, despite this one-month surplus, the government has still run a cumulative deficit of $385.855 billion in the first nine months of fiscal 2014.
See?  They're not called 'Tax and Spend' liberals for nothing!
http://cnsnews.com/news/article/terence-p-jeffrey/federal-tax-revenues-set-record-through-june-feds-still-running-3858b
IRS Technologists Ordered to Save Hard Drives  
"Effective immediately upon receipt of this notice, you are required to keep any hard drives and related data associated with a computer hard drive failure." That's the email order that came down to IRS IT officials on Monday morning, according to a copy of the message obtained by National Review Online.  The order, however, applies only to five IRS offices: those in Dallas, Texas; Dayton, Ohio; Hartford, Connecticut; Montgomery, Alabama; and Seattle Washington. Damaged hard drives in all other offices will continue to be destroyed, according to an IRS IT employee.
Good grief, what is UP with these guys?  
http://www.nationalreview.com/corner/382675/irs-technologists-ordered-save-hard-drives-eliana-johnson
Gary Johnson: Abolish The IRS
Gary Johnson, 2012 Libertarian Party presidential candidate and former Republican governor of New Mexico, says the IRS should be abolished in light of recent scandals, Watchdog reports. Johnson's call for abolition comes at a time when continued revelations are only making things look worse for the federal agency. Not only has the IRS repeatedly maintained that potentially incriminating emails have been irretrievably lost, but a new development revealed that IRS official Lois Lerner had discussed strategies with employees on how to communicate over email in such a way as to avoid congressional inquiries.
Hmmmm… you think the man may have a point? Read more at the Daily Caller.
http://dailycaller.com/2014/07/14/gary-johnson-abolish-the-irs/