TOPLINE: Stuff You Need to Know for Tuesday, August 19, 2014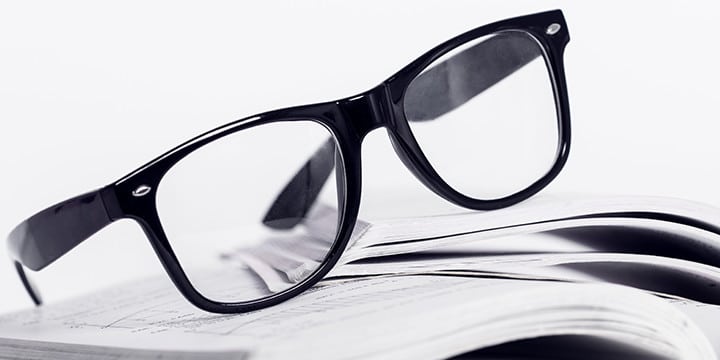 Obama, Tech Firms 'Actively Working Against' American Workers on Immigration
Sen. Jeff Sessions (R-Ala.) on Monday accused President Obama of conspiring with several high tech companies to make it easier for non-U.S. citizens to find jobs in America, at the expense of millions of Americans who are still looking for work. "This administration is actively working against the interests of the American worker," Sessions said. …Many companies have been clear about their support for changes in immigration rules that help them hire new workers. But Sessions has said the effort to create jobs for non-U.S. workers would only make it harder millions of non-working Americans to find jobs. "Overall, mass layoffs in the tech industry are up 68 percent from the prior year," he said. "As for the construction industry, there are seven unemployed workers for every one job opening." He said Cisco just last week said it would lay off 6,000 workers, and Microsoft has said it would lay off 18,000 workers.
Does the word 'unconscionable' come to anyone else's mind? Seriously, this is really bad.
http://www.theblaze.com/blog/2014/08/18/sessions-obama-tech-firms-actively-working-against-american-workers-on-immigration/
Feds Won't Reveal Records on Obamacare Website Security
After promising not to withhold government information over "speculative or abstract fears," the Obama administration has concluded it won't publicly disclose federal records that could shed light on the security of the government's health care website because doing so could "potentially" allow hackers to break in. The Centers for Medicare and Medicaid Services denied a request by The Associated Press under the Freedom of Information Act for documents about the kinds of security software and computer systems behind the federally funded HealthCare.gov. The AP requested the records late last year amid concerns that Republicans raised about the security of the website, which had technical glitches that prevented millions of people from signing up for insurance under President Barack Obama's healthcare law.
More stonewalling, more disregard for Americans and more contempt for the rule of law.
http://www.dailyfinance.com/2014/08/19/obamacare-website-security/
Obama Admin Thwarting Release of Public Data Under FOIA, Lawsuit Charges
The administration that vowed to be the most transparent in history now must defend itself against a federal lawsuit accusing it of thwarting the release of public information. It's a case that could reveal just how much politics influences the processing of Freedom of Information Act requests, especially when such releases could embarrass the president.
The civic watchdog group Cause of Action on Monday sued the Obama administration, claiming that presidential attorneys have interfered improperly in the release of public documents under the landmark FOIA law in an effort to curb the release of derogatory information about the White House.
Anyone else notice a trend here?  Just askin'…
http://www.washingtontimes.com/news/2014/aug/18/lawsuit-accuses-obama-wh-thwarting-foia-requests/

Produced by Tea Party Patriots Communications – Contact Shirley & Banister –  122 S Patrick St, Alexandria, VA 22314 – 703-739-5920