TOPLINE: Stuff You Need to Know for Thursday, September 4, 2014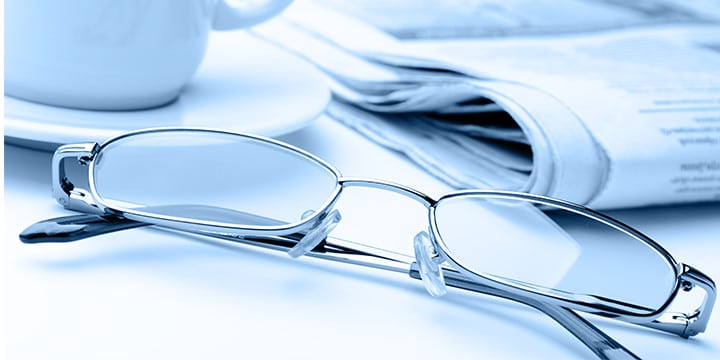 Generic Congressional Poll: Republicans Lead On Immigration
With the midterm elections a mere two months away, a new bipartisan George Washington University Battleground Poll shows noticeable movement towards the GOP. … Democrats still lead on their core issues of Social Security and Medicare, but have apparently lost ground on what was one of their core issues: immigration. By a wide margin of 48-41%, voters now trust the GOP more than Democrats. If you're wondering why the mainstream media suddenly stopped covering the border crisis, this poll is why.
The border crisis has become a political crisis for Dems. See this is what happens when you ignore voters!
http://www.breitbart.com/Big-Government/2014/09/03/republicans-lead-on-immigration-generic-congressional-poll
Government Actuaries See Obamacare Driving Up Healthcare Costs Over Next Decade
As the economy improves, Obamacare continues to expand, and the Medicare age population explodes, health spending is expected to rise by an average of 6 percent a year over the 2015 to 2023 time period. Though this would be lower than the 7.2 percent average over the 1990 to 2008 span, it would still outpace the growth of the economy. Because of this, health spending as a share of gross domestic product is expected to increase from 17.2 percent in 2012 to 19.3 percent in 2023 – representing nearly one in five dollars of the economy.
Premiums are up. Healthcare costs are up. Has Obamacare become the unsustainable status quo now?
http://washingtonexaminer.com/government-actuaries-see-obamacare-driving-up-healthcare-costs-over-next-decade/article/2552783
Obama Hides Steady Inflow Of Central American Migrants
President Barack Obama claimed during an August 28 press conference. "Apprehensions in July were half of what they were in June [and] so we're seeing a significant downward trend in terms of these unaccompanied children," he said. Obama, however, focused the reporters' attention on the smaller part of the inflow — the so-called "unaccompanied children" from Honduras, El Salvador and Guatemala. He ignored the bigger and faster-growing part of the inflow — the groups of adults and children that are defined as "family units" by border officials. … [T]he number of Central Americans crossing in "family units"…dropped only slightly, from 5,517 in July to 5,205 in August."
The most transparent Administration, eh? Only if you consider opaque transparent.
http://dailycaller.com/2014/09/03/obama-hides-steady-inflow-of-central-american-migrants/
Produced by Tea Party Patriots Communications – Contact Shirley & Banister – 122 S Patrick St, Alexandria, VA 22314 – 703-739-5920