TOPLINE Stuff You Need to Know For Thursday, September 25, 2014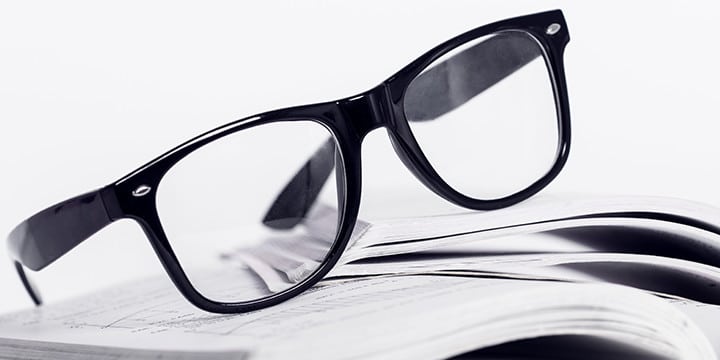 Obama's Post-Election Amnesty
What's up President Obama's sleeve? We won't know for sure until after the midterms, when he'll be beyond political consequences. But Joe Biden's loose lips have given us a preview of the lyrics of the president's swan song. "I can tell you when this election [is] over," the veep told a gathering of Hispanics on Monday, that congressional Republicans "will see some lightning" if they don't first "see the Lord" and act on immigration reform. Mr. Biden ominously added that Mr. Obama would take "an awful lot" of unspecified action on his own. "Awful" no doubt being the operative word…. What Mr. Obama could do in his final two years to leave a favorable legacy is to make good on his campaign promise of transparency and end the intimidation of the press by himself and his subordinates. What better way to demonstrate the new commitment than by disclosing his plans before Nov. 4?
Transparency? From this White House? Not so much.
http://www.washingtontimes.com/news/2014/sep/24/editorial-the-white-house-magic-show/#ixzz3EJh9HCY2
Can Americans Be Safe with Almost No Border Security?
… Our insecure borders make it all the more important that our law enforcement officials use their assets wisely and effectively. They must also – along with our Commander in Chief —  take an aggressive line on identifying and targeting the enemy. President Obama has finally admitted we're at war with ISIL. Even in his recent speech announcing the prospective bombing of Syria, the president said, "ISIL is not Islamic." His reticence dovetails his administration's ongoing effort – from categorizing the murderous rampage at Ft. Hood as "workplace violence" to banning terms like "Islamic Jihad" from our National Security manuals – to minimize the threat from radical Islam. In his recent interview with NBC's Chuck Todd, Obama said, "I just want the American people to understand the nature of the threat" from ISIS. The real question is, does he?
Fair question.
http://www.thefiscaltimes.com/Columns/2014/09/24/Can-Americans-Be-Safe-Almost-No-Border-Security#sthash.XQ9mXQlI.dpuf
Obamacare Website Cost Over $2B
Far exceeding estimates by the Obama administration, a Bloomberg Government analysis estimates that the Obamacare enrollment system has cost roughly $2.1 billion. The estimate provided by the administration forhealthcare.gov as well as other programs was last $834 million. The construction of the healthcare.gov involved 60 companies and was rife with infighting. The administration differs, and a spokesman for CMS said in a statement that "The GAO, HHS's Inspector General and the department all measured the cost of marketplace-related IT contracts for healthcare.gov. But this report measures different things, and not surprisingly, produces a different number." He also pointed out that the Affordable Care Act has saved consumers an estimated $9 billion in health-care costs.
Two billion bucks.  For a website!  Nice work if you can get it.
http://www.thedailybeast.com/cheats/2014/09/24/obamacare-websites-cost-over-2b.html