TOPLINE: Stuff You Need to Know for Thursday, September 18, 2014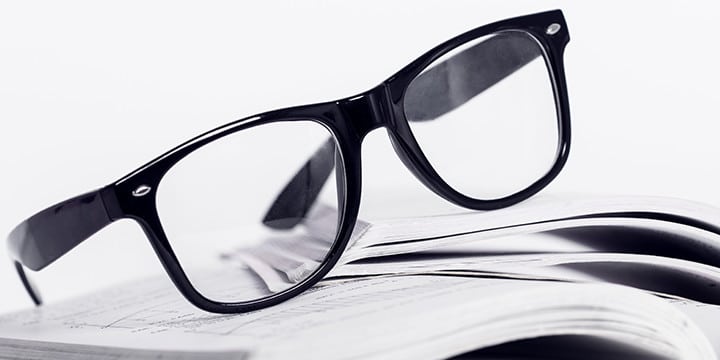 'I Am Tired of the Cover Ups': Report Finds Obamacare Rollout Engulfed by Secrecy and Infighting
The Obama administration sought secrecy and "covert ops" in dealing with the botched rollout of Healthcare.gov last year, prompting one federal official to say, "I am tired of the cover ups," according to a report by the House Oversight and Government Reform Committee…. An email from a Department of Health and Human Services official complained about CMS incompetence. "I grow weary of the bull—t passive/aggressiveness of [CMS official] Henry [Chao], or rather his lack of engagement to the point that we can only speculate that it is passive/aggressiveness," the e-mail from the HHS officials said. "The other way to do this is through a complete covert ops mission to unseat the CMS FFE [federally-facilitated exchange] rules engine." CMS official Teresa Fryer seems to acknowledge that that other CMS officials did not tell the truth about state of security testing before the launch when an HHS official sought information. "[HHS official] Kevin Charest has asked for an update of the FFM [federally-facilitated market place] testing by noon tomorrow and I'm going to give him a truthful update of exactly what is going on. I am tired of the cover ups," Fryer wrote.
Anyone else think it's a problem when Obama administration officials complain of "cover-ups"?
http://www.theblaze.com/stories/2014/09/17/i-am-tired-of-the-cover-ups-report-finds-obamacare-rollout-engulfed-by-secrecy-and-infighting/
Obamacare's 'Family Glitch' Could Affect 2 Million Americans
Nearly two million Americans could be affected by what's been termed the "family glitch" within President Obama's healthcare law, according to a new study by the American Action Forum. In theory, Obamacare is supposed to offer fully or partially subsidized health insurance to Americans below a certain income threshold if they do not have the option of obtaining affordable coverage through their employers….  The "glitch" arises when one or both spouses is offered individual coverage through their employers that is deemed "affordable," but the employers either do not offer family coverage, or that coverage is not actually affordable. Such families are not able to obtain federally subsidized insurance coverage, because one or more of the family members was offered affordable employer coverage. So they face the choice of either purchasing unaffordable coverage, or going uninsured.
Another painful family burden thanks to Obamacare.
http://m.washingtonexaminer.com/obamacares-family-glitch-could-affect-2-million-americans/article/2553585
Sheriffs in Southwest: The Border Is 'Spiraling Out of Control'
Sheriffs along the U.S. border with Mexico do not like what they're seeing. Describing the immigration crisis as "spiraling out of control," a coalition of five sheriffs' organizations in the Southwest released a three-page statement calling on the federal government to resist "outright amnesty" for people in the country illegally. The document obtained by New Mexico Watchdog called for increased funding for border security programs, including removal programs supervised by Immigration and Customs Enforcement (ICE) and DNA samples, fingerprinting, and iris scans for people apprehended for entering the United States without documentation.
These are the real 'boots on the ground' along the border. Why won't Obama listen to them?
http://www.newsmax.com/US/illegal-immigration-border-crisis-amnesty-sheriffs/2014/09/17/id/595340/

Produced by Tea Party Patriots Communications – Contact Shirley & Banister –  122 S Patrick St, Alexandria, VA 22314 – 703-739-5920