TOPLINE: Stuff You Need to Know for Thursday, September 11, 2014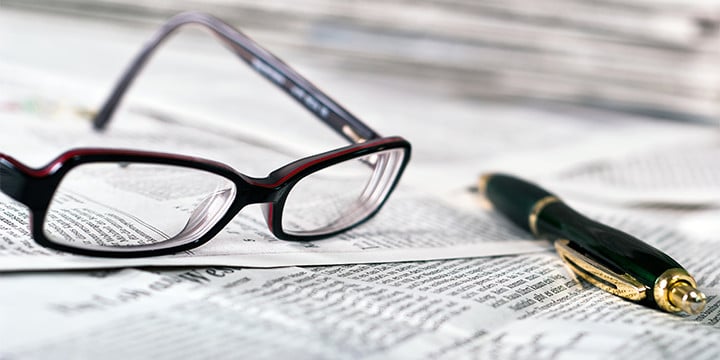 Ann Coulter:  Get Angry Now
President Obama now says he will wait until after the November elections to implement an "executive amnesty" for 11 million illegal aliens, so as not to hurt Democrats' chances this year. Instead of waiting to be enraged in December, voters, could you please be enraged now? Once the holiday season kicks off, you'll be too busy going to parties and Christmas shopping to notice that you're suddenly living in Mexico.
Ann Coulter's latest column is most pointed – and funniest – read you'll have all day.
http://www.anncoulter.com/columns/2014-09-10.html
With Illegals, Lawlessness Begets Lawlessness
Illegal aliens are now flooding public schools without proper immunizations, putting U.S. children at risk. With local authorities powerless to stop it, this underscores how illegality begets lawlessless in all areas of life. As the Obama administration, the left-wing activist judiciary and the open-borders lobby portray illegal immigrants as amnesty-worthy people who — apart from not observing U.S. immigration law — are model de facto citizens, the hard reality is that their illegality is begetting a total breakdown in the rule of law well beyond immigration.
The latest glimpse of the terrible domino effects of Obama's refusal to enforce our immigration laws.
IRS Chief: 'Whenever We Can, We Follow The Law'
During another grueling hearing on the ObamaCare rollout, the head of the IRS tried to offer lawmakers an assurance about the soon-to-open enrollment period. "Whenever we can, we follow the law," IRS Commissioner John Koskinen told the House Ways and Means subcommittee on health on Wednesday.Rep. Kevin Brady (R-Texas), who leads the subcommittee, immediately expressed his concern with the remarks. "I encourage you to follow the law in all instances," Brady said.
Head shaking…
http://thehill.com/policy/healthcare/217288-irs-official-whenever-we-can-we-follow-the-law
Consumers May Soon Receive Insurance Cancellation Letters
Last year, millions of consumers nationwide received notices from their insurers that their plans were not compliant with the mandates of the Affordable Care Act (ACA), also known as Obamacare, and would be canceled. In the face of widespread public opposition, the president unilaterally deferred these mandates for an additional two years, but at the discretion of states. Some states have elected not to observe the 2 year extension, and some insurance companies themselves are preparing to comply with the law. As a result, consumers around the country are expected to again begin receiving cancellation letters.
If you like your health care plan… oh, never mind.
http://m.insurancenewsnet.com/oarticle/2014/09/11/consumers-may-soon-receive-insurance-cancellation-letters-a-554011.html
Produced by Tea Party Patriots Communications – Contact Shirley & Banister –  122 S Patrick St, Alexandria, VA 22314 – 703-739-5920