TOPLINE: Stuff You Need to Know for Thursday, October 9, 2014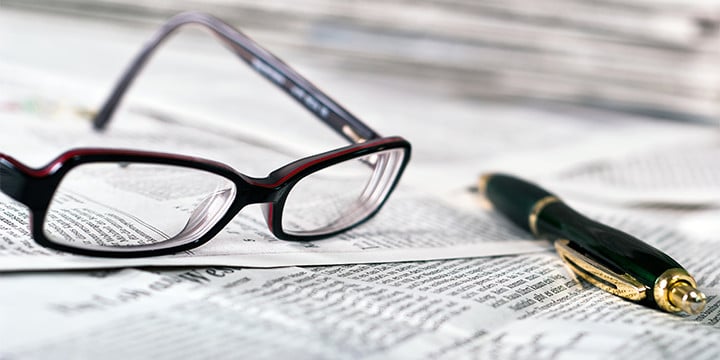 Obama Tries To Keep Amnesty Off 2014 Ballot
President Barack Obama delayed his planned unilateral amnesty until after the election to prevent GOP legislators or the media from recognizing it as an election-winner for the GOP, according to White House spokesman Josh Earnest.
"Had the president moved forward with his announcement prior to election day, you would have seen Republican candidates do more to make the immigration issue central to their campaign, and in the event they were successful in their campaign, the concern would be that they would cite their opposition to immigration reform as a reason for their success," Earnest told reporters Oct. 8. "It is important to protect the political viability of an issue that the president thinks is a top domestic priority, and that's immigration reform," Earnest said. "That is an unusual moment of candor," said one Hill aide
Wow.  TOPLINE nominates "unusual moment of candor" for Biggest Understatement of 2014 Award.
http://dailycaller.com/2014/10/08/obama-tries-to-keep-amnesty-off-2014-ballot/
Get ready for The Border States of America, the new documentary on illegal immigration from Tea Party Patriots.  The Border States of America, narrated by Nick Searcy, debuts this month. Get the details here.
More Than a Dozen States Plan to Cancel Health Care Policies Not In Compliance With ObamaCare
More than a dozen states plan to cancel health care policies not in compliance with ObamaCare in the coming weeks, affecting thousands of people just before the midterm elections. "It looks like several hundred thousand people across the country will receive notices in the coming days and weeks," said Jim Capretta of the Ethics and Public Policy Center.
Instead of cancelling people's insurance policies, maybe it's time to cancel Obamacare.
http://www.foxnews.com/politics/2014/10/09/more-than-dozen-states-plan-to-cancel-health-care-policies-not-in-compliance/
Lawsuit: ACA Navigators Used As Union Recruiters
A lawsuit filed by an organizer for Battleground Texas accuses a labor group established by ACORN founder Wade Rathke of instructing an Obamacare navigator to spend time recruiting union members. The complaint echoes decades-old criticisms of Rathke and ACORN: They use federal money meant for services to the poor in pursuit of their own labor organizing activities. Cedric Anthony, who went to work for the Democratic Party's Texas recruitment operation, filed a wage-and-hour lawsuit in June against two groups he says jointly employed him as a "federal navigator assisting people with the Affordable Care Act" – Southern United Neighborhoods and Local 100 United Labor Unions. Both groups were founded by former ACORN organizers, the latter by its founder, Rathke.
Another abuse of power courtesy of Obamacare.  Time to repeal this puppy and start over.
http://watchdog.org/175987/lawsuit-aca-navigators-used-union-recruiters/
Barack Obama: The End of a Love Affair
Just the best headline of the morning.  Read the piece in The Telegraph
http://www.telegraph.co.uk/news/worldnews/us-politics/11150023/Barack-Obama-the-end-of-a-love-affair.html
Produced by Tea Party Patriots Communications – Contact Shirley & Banister –  122 S Patrick St, Alexandria, VA 22314 – 703-739-5920