TOPLINE: Stuff You Need to Know for Thursday, October 30, 2014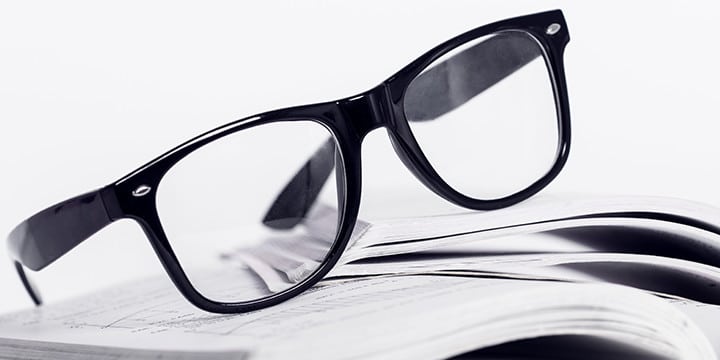 Jenny Beth Martin OpEd – Obama's Game of High-Stakes Post-Election Policy Poker
There is growing unease over President Obama's refusal to say anything about his agenda for the final two years of his administration until after the midterm elections. Changes in Obamacare will remain a secret until mid-November. His public pronouncements on amnesty for illegal immigrants are muted. He says next to nothing on tax reform and enhancing our energy security with regard to the Keystone XL pipeline. Recently, the White House confirmed there would be no nominee to replace Eric Holder Jr. as attorney general until after the elections. Like a card shark playing his hand close to the vest, Mr. Obama is putting on his best poker face in the hopes that nobody can determine what cards he's holding. When it comes to his plans for the next two years, though, Mr. Obama has provided the American people with plenty of "tells," which betray the strength or weaknesses of a poker player's hand.
If the president's agenda is so great, how come he's keeping it a secret?
http://www.washingtontimes.com/news/2014/oct/29/jenny-beth-martin-obamas-game-of-high-stakes-poker/
Democrats Just Lost the Phony War on Women
If the Democrats won the opening battles in the so-called war on women, though, it now appears that they have lost the, well, war. Two new polls on the eve of the midterms make it clear that they have lost more ground than they gained.
Wow.  Another constituency tanks.  
http://www.thefiscaltimes.com/Columns/2014/10/30/Democrats-Just-Lost-Phony-War-Women#sthash.1kcVUqMy.dpuf
As the World Burns, Democrats Target the First Amendment
With less than a week to go before Election Day, the Democrats running for the U.S. Senate are making their final pleas to voters. They're especially intent on proving that they can tackle the growing number of problems around the globe: the Islamic State in the Middle East, Russian aggression in Ukraine, Ebola, and so on. But actions speak louder than words. Every incumbent Senate Democrat — particularly Mark Udall (Colo.), Jeanne Shaheen (N.H.), Mark Begich (Alaska), Kay Hagan (N.C.), Mary Landrieu (La.), Mark Pryor (Ark.), Mark Warner (Va.), and Al Franken (Minn.) — has had plenty of chances to sponsor, debate, or vote on bills dealing with these international crises. Instead, they spent the Senate's last days in session voting to gut the First Amendment…. Rather than demonstrate real leadership, they and the rest of the Democrats in the U.S. Senate spent their last minutes in session trying to silence their political opponents.
With priorities like this, no wonder people are sick and tired of this bunch.
http://spectator.org/articles/60817/world-burns-democrats-target-first-amendment
Solutions to Create Jobs: Repeal Obamacare, Eliminate Corporate Taxes, Develop Energy, Economist Ken Mayland Says
Cleveland-area economist Ken Mayland, who has been recognized numerous times nationally for his financial forecasting, says he knows how he could double economic growth in the United States.
Sounds like our kinda guy!  Read more here.
http://www.cleveland.com/business/index.ssf/2014/10/solutions_to_jump-start_the_ec.html
Produced by Tea Party Patriots Communications – Contact Shirley & Banister –  122 S Patrick St, Alexandria, VA 22314 – 703-739-5920