TOPLINE: Stuff You Need to Know for Thursday, October 23, 2014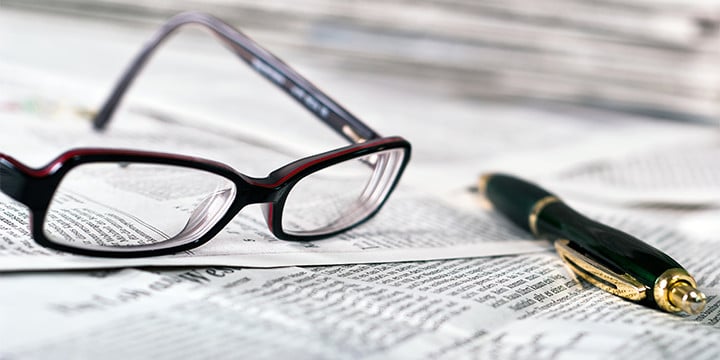 Angst Grows Over Obama's Plans For Action on Immigration
Angst over President Obama's post-election plans on immigration is growing amid revelations that the U.S. Citizen and Immigration Service (USCIS) has issued a procurement request for as many as 34 million work permits and green cards. The solicitation, discovered by Breitbart News, says bidders must be able to produce at least 4 million cards annually over a five year contract, and "surge" to provide as many as 9 million documents in the early years of the contract. That would far exceed current levels at which both documents are issued by the federal government, prompting Republicans to speculate the Obama administration is readying a sprawling executive order that could offer legal status to millions of illegal immigrants. "This revelation provides startling confirmation of the crisis facing our Republic," said Senate Budget Committee Chairman Jeff Sessions (R-Ala.) "The president is preparing to issue work authorization and 'legal' status to millions of individuals illegally present in the country, in violation of plain statute."
This administration has to stop ignoring the law!
http://thehill.com/homenews/administration/221597-angst-grows-over-obamas-plans-for-executive-action-on-immigration
Obama Administration Misinformed Congress, Public on Immigrant Release
New records contradict the Obama administration's assurances to Congress and the public that the 2,200 people it freed from immigration jails last year to save money had only minor criminal records. The records, obtained by USA TODAY, show immigration officials released some undocumented immigrants who had faced far more serious criminal charges, including people charged with kidnapping, sexual assault, drug trafficking and homicide.
If Obama won't tell America what he wants to do after the election, just look at what his administration is doing now.
http://www.usatoday.com/story/news/nation/2014/10/22/immigration-detainees-released-criminal-records/17714925/
This is just one of the many problems of Obama's illegal immigration policy exposed in the Tea Party Patriots film 'The Border States of America.'  Click here to screen the movie.
The Obamacare News Just Keeps Getting Worse
Those 30,000 Wal-Mart employees who are losing their health insurance aren't alone. There's another huge wave of cancellations of health plans coming. Fox News reported that 13 states and the District of Columbia are cancelling plans that are not in compliance with the Patient Protection and Affordable Care Act, otherwise known as Obamacare. Virginia will be the hardest hit, with some 250,000 families losing their health insurance. Of course, all of the plans being canceled now weren't in compliance a year ago. But back then, President Obama asked that they be granted a reprieve from enforcement. That is now coming to an end. As a result, hundreds of thousands more people will lose their health insurance. Remember President Obama's often-repeated promise, "If you like your health care plan, you can keep it?" PolitiFact labeled that one its "Lie of the Year" in 2013. More than 4 million people received notices last year that their health care plan was being canceled. Now, more cancellations are inevitable.
This is why Obamacare needs to be repealed so we can start over with free-market solutions.
http://personalliberty.com/obamacare-news-just-keeps-getting-worse/
Produced by Tea Party Patriots Communications – Contact Shirley & Banister –  122 S Patrick St, Alexandria, VA 22314 – 703-739-5920