TOPLINE: Stuff You Need to Know for Thursday, October 2, 2014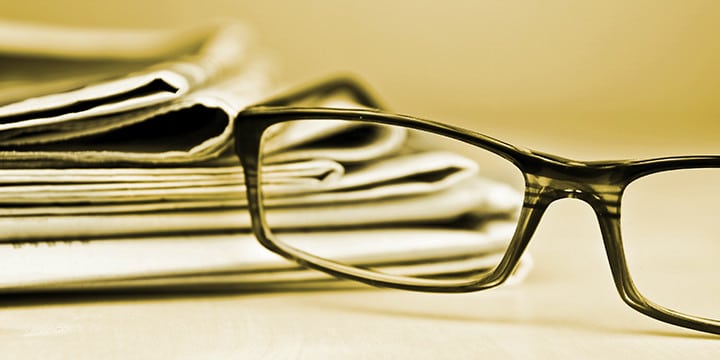 Hispanics Promised Obama Will Act on Immigration By Year's End
President Obama deployed a top Cabinet secretary Wednesday to assure Hispanic leaders that the White House will take executive action this year to stop deportations for more illegal immigrants, trying to revive Hispanic voters' backing of Democrats ahead of November's elections. "The question of executive action, my friends, is a 'when' question," Labor Secretary Thomas E. Perez assured attendees at the Congressional Hispanic Caucus Institute's convention. He said Mr. Obama shares their values, despite having repeatedly put off thorny decisions on immigration. Mr. Obama likely will deliver the same message when he speaks to the gathering Thursday — and will be met by protesters furious over his broken promise to issue executive action by the end of the summer to halt many deportations.
Watch for it – another promise of executive amnesty by the President appears to be in the offing.
http://www.washingtontimes.com/news/2014/oct/1/hispanics-promised-executive-action-this-year-on-i/
Former HHS Official: Agency Is Hiding Rate Hikes
The Obama administration is hiding insurance companies' requested rate increases from the public in violation of Obamacare, according to a lawsuit from from a former Obamacare official. Health and Human Services conducts rate reviews for several states that don't have their own review programs, The Washington Post reports. But HHS hasn't fulfilled its duty of making rate requests or justifications public for Americans to comment, according to a lawsuit filed by a consumer watchdog.
The Obama Administration? Hiding the truth about Obamacare? Get out!
http://dailycaller.com/2014/10/01/former-hhs-official-agency-is-hiding-rate-hikes/
Five Reasons Americans Can't Find Jobs
Friday, the Labor Department is expected to report the economy added about 215,000 jobs in September, about half of what is needed each month to bring unemployment down to pre-financial crisis levels. The official unemployment rate is 6.1 percent, but that hardly provides a fair description of the jobs crisis. Not counted are prime working age adults who have quit looking for a job, part-time workers who want full-time positions, and young college graduates who have enrolled in graduate school because they can't find decent employment. The real jobless rate is likely closer to 20 percent, and the root cause is slow economic growth.
Yes, economist Peter Morici has the top five reasons right here.
http://www.foxnews.com/opinion/2014/10/02/five-reasons-americans-cant-find-jobs/
Obama Sidesteps Midterm Campaigning As Approval Ratings Slump
There was once a day, not that long ago, that Democratic candidates for Congress and governor would love to have President Obama come help them campaign. The big rallies, the big airplane, the big entourage — it was a big deal.
Those days are gone now.
Even public radio cannot ignore the President's cratering ratings.
http://www.mprnews.org/story/2014/10/01/obama-approval-ratings

Produced by Tea Party Patriots Communications – Contact Shirley & Banister –  122 S Patrick St, Alexandria, VA 22314 – 703-739-5920