TOPLINE: Stuff You Need to Know for Thursday, October 16, 2014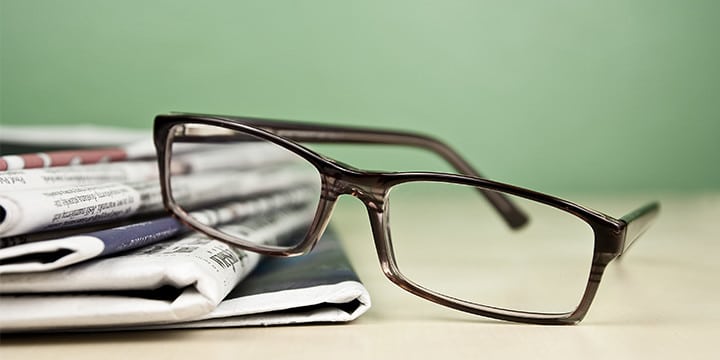 Leaked DHS Document:  167,000 Convicted Criminal Aliens At Large in US
Deportations from the interior of the United States declined 34 percent this year from last, according to a new report from the Center for Immigration Studies, derived largely from an internal Department of Homeland Security document. The CIS report released Wednesday and authored by the group's director of policy studies, Jessica Vaughan, details the decline in immigration enforcement and reveals that there remain nearly 167,000 convicted criminal immigrants with final orders of removal still in the United States and "currently at large." "Prosecutorial discretion as practiced by the Obama administration has transformed immigration enforcement into a massive catch-and-release program that makes a joke of the law…"
Another tragic and dangerous byproduct of Obama's failed immigration policy.
http://www.breitbart.com/Big-Government/2014/10/15/Report-Interior-Deportations-Down-34-Percent-Nearly-167-000-Criminal-Immigrants-At-Large
The Border States of America debuts tonight.  Call Mike Rudin a 703-739-5920 for details on the premiere of click on the link to sign-up for the video stream.
Breitbart News to Stream Tea Party Patriots Border Crisis Film Live on Thursday
On Thursday October 16, Tea Party Patriots will release its latest bombshell documentary, The Border States of America with Nick Searcy at a premiere in Los Angeles. Breitbart News will carry the exclusive livestream of the event as it happens.
An LA premiere, more than 1,300 'house party' premieres and the live stream – this movie is everywhere.
http://www.breitbart.com/Big-Journalism/2014/10/15/Tea-Party-Patriots-Border-Crisis-Film-LIVE-on-Thursday
Report: Joe Biden Calls Tea Party 'Crazy'
Vice President Joe Biden called the tea party "crazy" in a private meeting with black clergy members, according to a report….  The Tea Party Patriots responded to Biden's comments on Wednesday. "Joe Biden could benefit from some remedial education on his own judgment," Jenny Beth Martin, a co-founder of the group, said in a statement. "Whether he's apologizing to our Turkish allies for insulting them, smearing Jewish Americans with ethnic slurs or plagiarizing speeches, Joe Biden has sadly managed to parlay his vice presidency into a late-night TV punchline."
At least the man makes for some interesting copy…
http://www.politico.com/story/2014/10/joe-biden-tea-party-111899.html
Tonight Show Recap
Host of the Tonight Show, Jimmy Fallon, began Wednesday's episode by welcoming his audience to the show. Then, he performed his monologue, joking about news items of the day. "Welcome to the Tonight Show! Joe Biden is at it again."
The vice president was the opening joke on Wednesday's Tonight Show.  Can we call 'em or what?
http://guardianlv.com/2014/10/jimmy-fallon-and-shailene-woodley-play-pumpkin-time-bomb-recap/#db1UvSRLfet6cycL.99
Produced by Tea Party Patriots Communications – Contact Shirley & Banister –  122 S Patrick St, Alexandria, VA 22314 – 703-739-5920