TOPLINE: Stuff You Need to Know for Thursday, November 6, 2014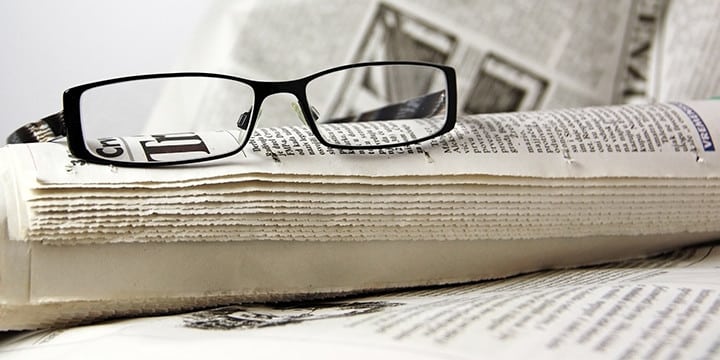 Jenny Beth Martin:  Tea Party Values, And Enthusiasm, Paved The Way For GOP Victory
Political shamans in both parties sought to characterize the midterm election results before the polls even opened Tuesday morning. But a funny thing happened on the way to Election Night 2014; just about all of them got it wrong. The simple reality is that tea party voters delivered the Senate to the Republican Party.
The best post-mortem of the 2014 election cycle.
http://dailycaller.com/2014/11/05/tea-party-values-and-enthusiasm-pave-the-way-for-gop-victory/2/
Obama Isn't Listening to Voters He Claims to Hear
Shellacked and thumped by an angry electorate, President Obama declared to every American who voted in Tuesday's elections—and to those who've checked out of the political process—"I hear you." And then he ignored them. From all appearances Wednesday, the president won't change—not his policies, not his style, not his staff, not nothing. Defiant and begrudging, the president said he would meet with GOP leaders, seek their suggestions for common ground, and maybe grab a drink with Senate Majority Leader-to-Be Mitch McConnell.
Ron Fournier nails it in his National Journal column.
http://www.nationaljournal.com/white-house/obama-isn-t-listening-to-voters-he-claims-to-hear-20141105
John Boehner, Mitch McConnell Vow to Kill Obamacare
House Speaker John Boehner and incoming Senate Majority Leader Mitch McConnell, outlining their legislative vision for the last two years of Barack Obama's presidency, are vowing to try to repeal the Affordable Care Act. In a Wall Street Journal op-ed published Wednesday evening fresh off the Republican Senate takeover and major GOP House gains, the leaders largely maintain their commitment to reaching legislative compromise and cutting through Washington paralysis. But the Republican House speaker from Ohio and incoming Senate majority leader from Kentucky noted that a commitment to creating jobs "means renewing our commitment to repeal Obamacare, which is hurting the job market along with Americans' health care." The ACA remains a politically divisive issue, and further attempts at repeal would surely be met with significant Democratic opposition and a White House veto.
This is encouraging – it's what they were elected to do so let's hope for some follow-through. http://www.politico.com/story/2014/11/mitch-mcconnell-john-boehner-wall-street-journal-op-ed-112633.html#ixzz3IIATmmY2
NC Sheriff Fears 'Another Surge' of Illegals Caused By Executive Amnesty
Rockingham County, NC Sheriff Sam Page (R) said that "we'd anticipate another surge as we saw like this summer with thousands of persons coming across our border" if the president attempted to implement immigration reform via an executive order on Wednesday's "Your World with Neil Cavuto" on the Fox News Channel. When asked about his concerns over the prospects over executive amnesty, he said "my fear would be that we'd anticipate another surge as we saw like this summer with thousands of persons coming across our border, particularly along the Rio Grande Valley." Page added, "my understanding, there are estimated over 400,000 illegal immigrants here in North Carolina."
President Obama is still holding out the threat of executive amnesty and it's having serious consequences.
http://www.breitbart.com/Breitbart-TV/2014/11/05/NC-Sheriff-Fears-Another-Surge-of-Illegals-Caused-By-Executive-Amnesty
Produced by Tea Party Patriots Communications – Contact Shirley & Banister –  122 S Patrick St, Alexandria, VA 22314 – 703-739-5920