TOPLINE: Stuff You Need to Know for Thursday, November 13, 2014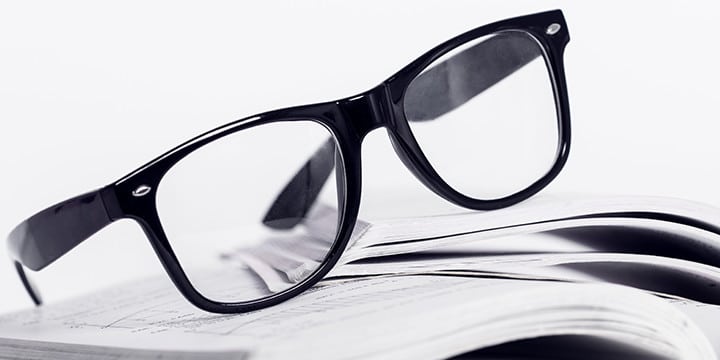 Obama to Announce 10-Point Immigration Plan Via Exec Action as Early as Next Week
President Obama is planning to unveil a 10-part plan for overhauling U.S. immigration policy via executive action — including suspending deportations for millions — as early as next Friday, a source close to the White House told Fox News. The president's plans were contained in a draft proposal from a U.S. government agency. The source said the plan could be announced as early as Nov. 21, though the date might slip a few days pending final White House approval. Obama was briefed at the White House by Homeland Security officials before leaving on his Asia-Pacific trip last week, Fox News has learned.
We knew this was coming.  The question now is can it be stopped?
http://www.foxnews.com/politics/2014/11/13/source-obama-to-announce-10-point-immigration-plan-via-exec-action-as-early-as/?icid=maing-grid7%7Chtmlws-main-bb%7Cdl1%7Csec1_lnk3%26pLid%3D562689
ICE Lawyer's Lawsuit Exposes How Feds Release Illegals
The Obama administration told federal immigration lawyers to release illegal immigrants with "old" drunken-driving convictions and those found guilty of stealing other people's identities, according to a lawsuit filed by one of the lawyers at the center of the operation. Patricia M. Vroom, a top attorney for U.S. Immigration and Customs Enforcement in Arizona, filed a 67-page discrimination complaint that details repeated battles with agency higher-ups who told her to close cases and not deport people whom President Obama deemed low-priority. Federal officials were particularly dismissive of identity theft convictions from Arizona, arguing that the state's laws were too strict and stealing an ID to get a job wasn't a serious enough offense to get kicked out of the country.
Ever notice how it requires a lawsuit for Americans to see what's really going on in the Obama Administration?
http://www.washingtontimes.com/news/2014/nov/11/illegal-immigrants-with-old-dui-id-theft-charges-s/print/
In Third Video, Obamacare Architect Talks About 'Basic Exploitation' Of American Voters
A third video has surfaced of Obamacare architect Jonathan Gruber bragging about pulling the wool over the eyes of the American public in order to help implement Obamacare. "It's a very clever, you know, basic exploitation of the lack of economic understanding of the American voter," Gruber, an economist at the Massachusetts Institute of Technology, said during a speech at the University of Rhode Island in November 2012. He was discussing what is known as the Cadillac tax and how it came into being.
How do you explain the pathology of a guy who actually brags about dishonesty and exploiting voters?
http://dailycaller.com/2014/11/12/in-third-video-obamacare-architect-talks-about-basic-exploitation-of-american-voters-video/
GOP: Climate Deal is 'Job-Crushing'
Republican lawmakers on Wednesday lambasted President Obama's climate deal with China, calling it the kind of policy move that voters rejected at the ballot box last week. The surprise pact announced late Tuesday sets a new emissions-cutting goal for the United States while letting China's pollution grow for 16 years. While liberals hailed the pact as a step forward in fighting climate change, Republicans called it a raw deal that will lead to more burdensome regulations from the Environmental Protection Agency.
What is it with this president and his actions that stifle employment and job creation?
http://thehill.com/policy/energy-environment/223963-gop-climate-deal-with-china-job-crushing
Produced by Tea Party Patriots Communications – Contact Shirley & Banister –  122 S Patrick St, Alexandria, VA 22314 – 703-739-5920