TOPLINE – Stuff You Need to Know for Thursday, July 31, 2014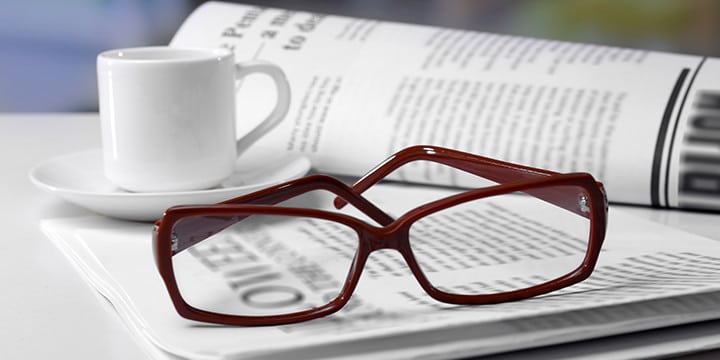 GOP Finds Lois Lerner Email: "Crazies" Will Take America Down
To some, it's just another breadcrumb, but to a leading House Republican it is key evidence of motive in the IRS Tea Party targeting scandal: a Lois Lerner email venting about right wing "crazies." House Ways and Means Committee Chairman Dave Camp (R-MI) sent a letter to the Department of Justice on Wednesday, detailing what he calls "additional evidence" of anti-conservative bias by Lois Lerner. Referring to an email Lerner sent on November 9, 2012, Camp argues, "Ms. Lerner's mistreatment of conservative groups was driven by her personal hostility toward conservatives. … Tea Party Patriots Cofounder Jenny Beth Martin says she's not surprised by the latest reports. "It demonstrates malice aforethought and underlies her deliberate abuse of power," she said in an email to The Fiscal Times. "This orchestrated campaign of intimidation against conservatives should be investigated by a special counsel so Americans can learn the truth about the Obama administration's abuse of power."
Talk about someone who needs to "stop this hatin' all the time." Good grief…
http://www.thefiscaltimes.com/Articles/2014/07/30/GOP-Finds-Lois-Lerner-Email-Crazies-Will-Take-America-Down
Ted Cruz Rallies House Conservatives to End 'Obama's Amnesty'
Sen. Ted Cruz rallied conservatives Wednesday to "end President Obama's amnesty" in a meeting late Wednesday — as GOP leaders agreed to vote on legislation Cruz is backing to do just that…. The major topic of discussion, members said, was opposition to the $659 million border supplemental if it did not include legislation Cruz wants ending President Barack Obama's Deferred Action for Childhood Arrivals program, which grants deportation relief to children brought here illegally by their parents. House leadership was sufficiently concerned with the nascent revolt that they decided to move ahead with a plan that would require a vote on Blackburn's bill to prohibit the administration from applying DACA to additional illegal immigrants provided the House passes the border supplemental.
This is a big deal and we need to get it right the first time!
http://blogs.rollcall.com/218/ted-cruz-immigration-reform-conservatives-to-end-obamas-amnesty/?dcz=
At-Risk Democrats Stress Over Obama and Immigration
The Senate's most vulnerable Democratic incumbents, caught in the crosscurrents of immigration reform, are urging President Barack Obama to show restraint in using his executive powers to slow deportations…. Two of the top Republican targets, Sens. Kay Hagan of North Carolina and Mark Pryor of Arkansas, have gone further than any of their Democratic colleagues in warning that Obama shouldn't take any steps without the approval of Congress. "I'm not for government by executive order," Pryor said in an interview. "He needs to have statutory authority before he acts."Hagan said through a spokeswoman that "this is a problem that needs to be solved legislatively and not through executive action." Sens. Mary Landrieu (D-La.) and Mark Begich (D-Alaska) also said there are limits to what the president can — and should — do.
Looks like bad policy is bad politics, especially if you're a Democratic senator trying to keep your job.
http://www.politico.com/story/2014/07/democrats-immigration-obama-urge-restraint-109541.html