TOPLINE: Stuff you Need to Know for Thursday, July 17, 2014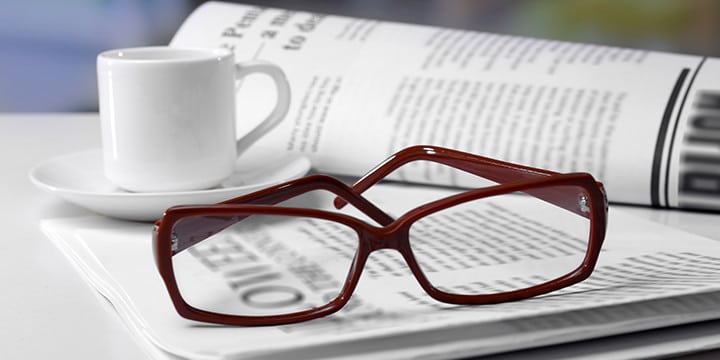 Former Border Patrol Deputy Chief: 'All of the Good That Was Done After 9/11 Up to Now Has Been Reversed Singlehandedly'
Former national deputy chief of the U.S. Border Patrol Ronald Colburn tells National Review Online that the Obama administration has undone all of the progress made at America's southern border since 9/11. "We're back to a pre-9/11 situation basically, and this administration did that in the past five years," he says. "All of the good that was done after 9/11 up to now has been reversed singlehandedly." Colburn, who spent more than 30 years working for U.S. Customs and Border Protection, says the resulting national-security risk has to do with the "clutter" of people at the border. … "When you see the cartels — the Zetas and MS-13 and the Gulf Cartel — laughing about this on the Internet, you know what's behind it."
Does anyone believe terrorists haven't figured out how porous or border has become?
http://www.nationalreview.com/corner/382911/former-border-patrol-deputy-chief-all-good-was-done-after-911-now-has-been-reversed
Cruz: Border Bill Must Address Obama's Executive Amnesty Threat
With House Republicans exploring lawmakers' immigration "wish lists" as they craft a legislative response to the border crisis, Sen. Ted Cruz (R-TX) is drawing a line in the sand: unless the bill prevents President Obama from expanding unilateral amnesty for so-called DREAMers, he will oppose it.
Sounds like we need a few more senators to hear what Ronald Colburn has to say…
http://www.breitbart.com/Big-Government/2014/07/16/Ted-Cruz-No-Legislation-On-Border-Crisis-Unless-It-Ends-Obama-s-Lawless-Immigration-Executive-Order
Oklahoma Group Plans More Than 300 Protests Nationwide
This weekend, the group Overpasses for America will be out protesting immigration issues. The protest is coordinated to take place simultaneously with more than 350 additional protests in cities across the country. "All across the nation there will be the largest coordinated protest against illegal immigrants and against amnesty," said James Neighbors, president and founder of Overpasses for America.
It'll be interesting to see if the media pick-up on these hundreds of protests in favor of the rule of law.
http://www.koco.com/news/oklahoma-group-plans-more-than-300-protests-nationwide/26989102#!bgPFwQ
Justice Department to Probe Missing IRS E-Mails
The Justice Department has expanded its investigation into IRS treatment of conservative groups to include how e-mails went missing from the computer of former IRS official Lois Lerner. In written testimony prepared for Deputy Attorney General James Cole's Thursday appearance before a House panel, the Justice official says that the ongoing IRS inquiry "includes investigating the circumstances of the lost emails from Ms. Lerner's computer."
Hmmmm…. is this the real deal or window dressing?
http://www.usatoday.com/story/news/politics/2014/07/16/justice-department-probe-irs-email/12754615/
Produced by Tea Party Patriots Communications – Contact Shirley & Banister –  122 S Patrick St, Alexandria, VA 22314 – 703-739-5920