TOPLINE: Stuff You Need to Know for Thursday, August 28, 2014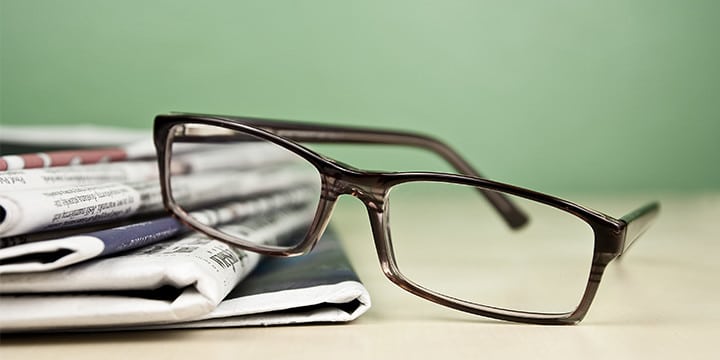 Tea Party Reveals Hottest Political Issue of 2014
Multiple new polls show tea-party activists see the border crisis as the most important issue of the 2014 midterm elections, and the movement once known for its insistence upon less spending and smaller government is ready to make border security a critical issue heading into November…. Tea Party Patriots President Jenny Beth Martin said she thinks Republicans officially got the message. "What we saw happen at the end of July in the House of Representatives showed that the House of Representatives was finally listening to the people and doing what the people want," she said. "People do not want amnesty granted to people who have broken the law and come to our country illegally." According to Martin, grassroots tea-party activists see immigration as a bedrock issue this year both on grounds of economic fairness and the rule of law. "While the economy is slightly improving, there are more people who are underemployed than [there] have been in many, many years in this country," she said. "The thought of bringing even more people into the country to compete for jobs that Americans that are still having trouble finding is very concerning."
Check out the entire Jenny Beth Martin interview with Greg Corombos at WND!
http://mobile.wnd.com/2014/08/tea-party-reveals-hottest-political-issue-of-2014/?cat_orig=world
Now The Left Is Asking For Obamacare For DREAMers
A group of national pro-immigration organizations wrote to President Barack Obama Wednesday, asking him to extend Obamacare eligibility to DREAM-eligible illegal immigrants. Close to 80 organizations, including the National Council of La Raza and the AFL-CIO, are asking the administration to allow illegal immigrants who are granted Deferred Action for Childhood Arrivals (DACA) status to seek health coverage on Obamacare exchanges. "We are deeply concerned with the restrictions on access to affordable health coverage and care imposed on DACA recipients," the groups wrote. "Due to this administration's changes to existing federal rules, those who have qualified for DACA are excluded from affordable health insurance options available to others with deferred action."
Bonnie and Clyde were "deeply concerned" with restrictions on access to bank vaults too, but hey…
http://dailycaller.com/2014/08/27/now-the-left-is-asking-for-obamacare-for-dreamers/?utm_referrer=https%3A%2F%2Fwww.google.com%2F
Rep. Diane Black: The Coming Obamacare Tax-Filing Nightmare
… Obamacare originally required anyone who receives tax subsidies to pay for their plans to have their income level verified first to make sure that they qualify. But in the months leading up to implementation last year, the Obama Administration rewrote the rules and delayed the verification-first provision. This means that anyone who misrepresented their 2014 income – on purpose or by accident – would later be subjected to reimbursing the federal government for any overpaid subsidies they may have received, or potentially the entire amount of the subsidy. …  This next tax season marks collection time and already the Obama Administration has identified about 1.2 million people who have signed up for Obamacare plans but who have inconsistencies with their reported income.
Now why would all those center-left groups want to subject DREAMers to this tax-filing nightmare?
http://www.forbes.com/sites/theapothecary/2014/08/27/rep-diane-black-the-coming-obamacare-tax-filing-nightmare/
Produced by Tea Party Patriots Communications – Contact Shirley & Banister –  122 S Patrick St, Alexandria, VA 22314 – 703-739-5920