TOPLINE: Stuff You Need to Know for Thursday, August 21, 2014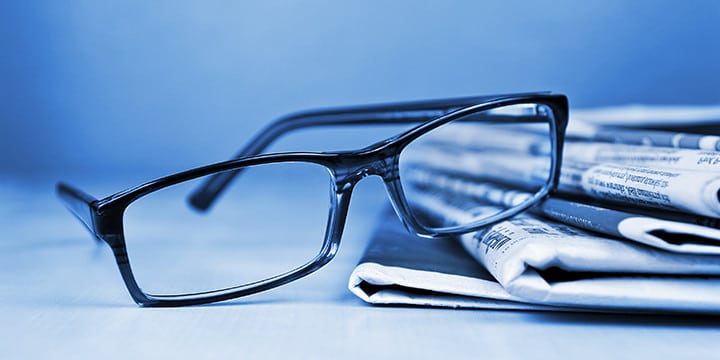 Guatemala's Human Smuggling Network is Big Business For 'Coyotes'
Guatemala's shadowy human smuggling network is run by a highly sophisticated organization that more closely resembles a corporation with a profit-sharing program than a ragtag band of criminals. "Coyotes" — the term often used to describe human smugglers — own first-class Guatemalan hotels, run a sales force with members called "hooks," and like other businesses, adjust prices up or down depending on competition. They even can provide VIP bus service to the U.S. border. Coyotes credit President Obama for giving them a new "business model" that allows them to transport unaccompanied minors to the U.S. border with Mexico, then safely turn around and pocket big profits.
Anybody else think it's a problem when criminals give credit to Obama for their high-profit business model?
http://m.washingtonexaminer.com/guatemalas-human-smuggling-network-is-big-business-for-coyotes/article/2552267
Another Self-Inflicted Wound For the GOP
Republican National Committeeman Henry Barbour gave black Americans a slap in the face when he orchestrated a cynical, race-baiting campaign targeting fellow Republican Chris McDaniel in the Mississippi Senate primary runoff against incumbent Sen. Thad Cochran. It was insulting to African-Americans, unfair to McDaniel, and dirty pool by any reasonable measure. But the refusal of the Republican National Committee to censure Barbour's actions shows an astonishing tone-deafness by RNC Chairman Reince Priebus and portends continued failure by the GOP to attract black voters.
An outstanding perspective from Tea Party Patriots Indiana State Coordinator Emery McClendon.
http://www.breitbart.com/Big-Government/2014/08/20/Another-Self-Inflicted-Wound-for-the-GOP
Obamacare Hurts This American
Dear Barack Obama, I am writing to inform you that your "Obamacare" is worthless. I have been to the doctor for a foot injury and I was to have an air-cast. It will not be covered by my insurance because my deductible is $12,700, thanks to the changes you have made for me. This is in addition to the $500 per month my husband pays out of his salary for insurance coverage. I have a choice of paying for this cast or buying food and gas for our family. I chose the gas and groceries.
This letter to the editor is an eye-opening, first-person account of the ravages of Obamacare.
http://www.thetimesherald.com/article/20140820/OPINION03/308200029/Obamacare-hurts-American?nclick_check=1
Tackling The Real Unemployment Rate: 12.6%
… Watching falling unemployment numbers being reported at 6.2%, down from nearly 10% four years earlier, is simply misleading. Despite the significant decrease in the official U.S. Bureau of Labor Statistics (BLS) unemployment rate, the real unemployment rate is over double that at 12.6%. This number reflects the government's "U-6" report, which accounts for the full unemployment picture including those "marginally attached to the labor force," plus those "employed part time for economic reasons."
Yup.  Still the worst economic recovery ever.
http://www.forbes.com/sites/louisefron/2014/08/20/tackling-the-real-unemployment-rate-12-6/
Produced by Tea Party Patriots Communications – Contact Shirley & Banister –  122 S Patrick St, Alexandria, VA 22314 – 703-739-5920