TOPLINE: Stuff You Need to Know for Thursday, August 14, 2014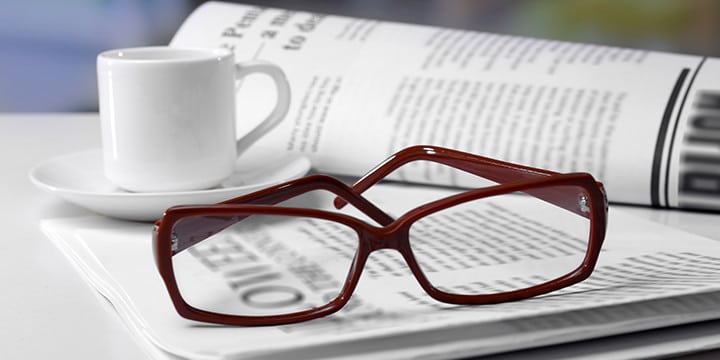 —————————————————————————————————————————————————-
Insurer-Linked Group Now Pushing Obamacare For Illegal Immigrants
A spin-off nonprofit with links to a top insurance company is pushing for Obamacare benefits to be extended to illegal immigrants. The health-care exchanges and benefits like taxpayer subsidies for premiums are open to citizens and legal immigrants, but the California Endowment is trying to drum up support in California to formally extend Obamacare to the state's undocumented immigrants as well. According the group's website, it was created when Blue Cross of California split into the nonprofit California Endowment and the big-name, big-profit insurance company WellPoint Health Benefits.And of course, WellPoint stands to benefit greatly from Obamacare. WellPoint-Anthem Blue Cross won the largest enrollment of any insurer on the California exchange, accounting for 30 percent of the state's Obamacare sign-ups at the end of the open enrollment period April 15, according to the L.A. Times. They're duly hiking premium rates by 4.6 percent for 2015. But now the insurer-linked nonprofit is asking Californians to support a campaign to extend Obamacare to illegal immigrants — which would create even more Obamacare customers for the top insurer.
You just KNEW this was going to happen…
http://dailycaller.com/2014/08/13/insurer-linked-group-now-pushing-obamacare-for-illegal-immigrants/#ixzz3AMaLs5qo
AZ Sheriff: ICE Doesn't Verify the Legal Status of People Turned Over to Them
Pinal County, AZ Sheriff Paul Babeu said that when his deputies turn individuals that they suspect are in the county illegal over to ICE, the agency doesn't verify that the suspect is in the country legally. "The troubling part of this is that when we do call ICE, what they say is 'well, the person has been here five years,' nothing confirming or finding out or verifying this, 'treat them as any other citizen,' and then we release them" he said on Wednesday's "On the Record" on the Fox News Channel. "The president has undermined the rule of law. Because now [that parts of SB 1070 have been struck down], it's his responsibility, but there are no consequences, there [is] no enforcement of the law."
Forget their legal status, just sign 'em up for Obamacare, right?
http://www.breitbart.com/Breitbart-TV/2014/08/13/AZ-Sheriff-ICE-Doesnt-Verify-the-Legal-Status-of-People-Turned-Over-to-Them
Obama Won't Return Money From Tax Deals He Dislikes
President Barack Obama won't return campaign donations to executives, advisers and directors who have profited from offshore mergers that reduce corporate taxes using a technique he has called "unpatriotic." Responding to a Bloomberg News report that described connections between more than 20 Obama donors and the tax-cutting transactions, White House Deputy Press Secretary Eric Schultz said the president will keep the cash. "We are not privy to the details and have no role in any individual company's plans," Schultz said yesterday at a briefing on Martha's Vineyard where Obama is vacationing. "But what the president is focused on is stopping the problem."
Looks like the flip-side of the coin when it comes to crony capitalism.
http://www.bloomberg.com/news/2014-08-13/obama-donors-embrace-corporate-inversions-he-criticizes.html
Produced by Tea Party Patriots Communications – Contact Shirley & Banister –  122 S Patrick St, Alexandria, VA 22314 – 703-739-5920