TOPLINE: Stuff You Need to Know for Monday, September 8, 2014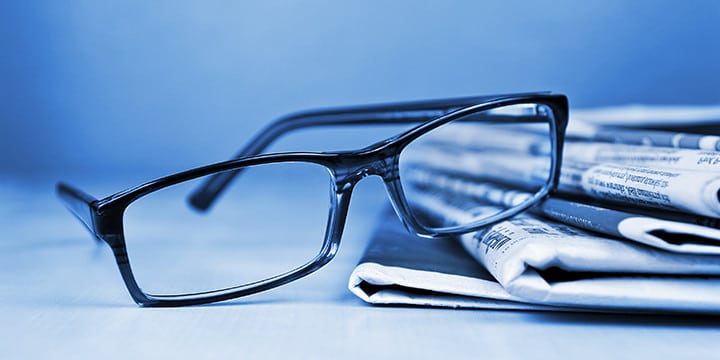 Week Ahead: Congress Returns to New HealthCare.gov Worries
Congress is returning to Washington with just two months left before ObamaCare's second enrollment period. For most of the lawmakers' August recess, news on the Affordable Care Act and other healthcare debates was fairly quiet. But that ended for Republicans with the Sept. 4 announcement that a hacker had breached part of HealthCare.gov in July.
With a billion dollar website, you think they might have added, oh I dunno, a firewall or something?
http://thehill.com/policy/healthcare/216802-week-ahead-congress-returns-to-new-healthcaregov-worries
Can IRS Collect Obamacare Taxes When It Can't Handle Tax Complaints?
The Internal Revenue Service is on the hot seat again as federal auditors blast the agency for not responding to taxpayer complaints in a timely manner. The latest report from the Treasury Inspector General for Tax Administration (TIGTA) reveals that between 2012 and 2013, the IRS failed to address at least 47 percent of complaints filed against tax preparers. The report also said that another 49 percent of the complaints sat unaddressed for at least two months.
This is significant auditors said because "the burden on taxpayers can include receiving an incorrect refund amount or even owing the IRS penalties and interest." There's even more at stake than delays in handling complaints. This is the second scathing report in less than a month to question the agency's productivity and work quality. In August, the Treasury Inspector General for Tax Administration said the IRS was struggling to collect a new tax that's critical to financing the president's health care law; auditors say the IRS's flawed collecting process is allowing it to raise only three-quarters or so of the revenue that was originally expected.
Whose brilliant idea was it to put these guys in charge of Obamacare enforcement?
http://www.thefiscaltimes.com/Articles/2014/09/07/Can-IRS-Collect-Obamacare-Taxes-When-It-Can-t-Handle-Tax-Complaints
California Governor Says 30 Per Cent of State's Students Are Undocumented or Can't Speak English While Study Shows One in 10 Workers is Illegal
A new study and the latest California gubernatorial debate shined new light on the prominence of illegal immigrants in the state's economy, workforce and schools in the same week President Barack Obama delayed action on the issue.
Researchers at the University of Southern California found that illegal immigrants in the US state with the biggest economy make up nearly 10 per cent of the workforce and contribute $130billion annually to its gross domestic product.
And on Thursday, Governor Jerry Brown said about 30 per cent of California students are undocumented or don't speak English, according to a C-SPAN transcript of the event. The figures come as President Obama drew a mixture of disappointment and ridicule for postponing promised executive orders on immigration reform until after the midterm elections.
Ever get the feeling that looking at California is like looking into the future for the entire nation? Yikes!
http://www.dailymail.co.uk/news/article-2747104/Study-says-illegal-immigrants-make-10-cent-Californias-workforce-130billion-GDP.html
Produced by Tea Party Patriots Communications – Contact Shirley & Banister –  122 S Patrick St, Alexandria, VA 22314 – 703-739-5920