TOPLINE: Stuff You Need to Know for Monday, September 29, 2014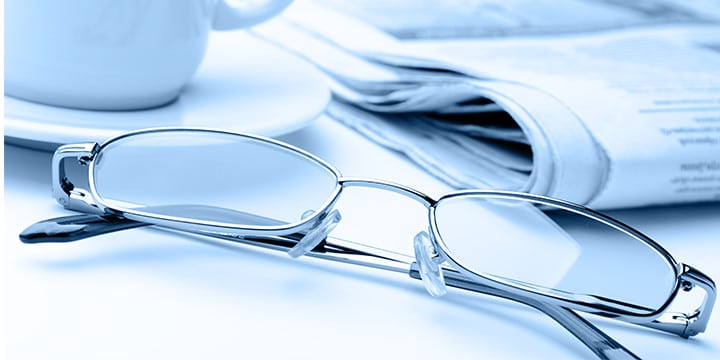 The Coming Immigration Fight
When President Obama halted deportations in 2012 for 1.8 million undocumented immigrants brought here as children, Republicans complained but took little action. But now that he's preparing a sweeping amnesty, giving up to 5 million adults the de facto right to stay here, GOP lawmakers are reluctantly gearing up to fight. This battle will be very different from the skirmishes that took place in the wake of Obama's executive order creating the Deferred Action for Childhood Arrivals. A souring public mood about arrivals at the southern border, combined with a broad executive order from Obama, is expected to trigger an aggressive blowback that could include getting the Supreme Court involved or risking a government shutdown. "It's so provocative, it smacks of a constitutional crisis," an establishment House Republican who requested anonymity said of Obama's plan.
We wouldn't even be having this discussion if President Obama simply observed the rule of law.
http://m.washingtonexaminer.com/the-coming-immigration-fight/article/2553970
Should The Next Attorney General Be Confirmed in a Lame-Duck Session?
President Obama hasn't yet named anyone to replace Attorney General Eric Holder, who announced his widely anticipated resignation yesterday, but the political controversy over that person and, specifically, the timing of when the nomination will be considered by the Senate is already starting…. "There's no doubt the president will try to ram through a lame-duck Senate another partisan hack for attorney general," said Jenny Beth Martin, co-founder of Tea Party Patriots. "We cannot allow that to happen."
Call Mike Rudin now at 703-739-5920 to schedule your interview!
http://www.csmonitor.com/USA/DC-Decoder/Decoder-Voices/2014/0927/Should-the-next-attorney-general-be-confirmed-in-a-lame-duck-session
Obama Says US 'Underestimated' Rise of ISIS, Admits 'Contradictory' Syria Policy
President Obama acknowledged Sunday that U.S. intelligence officials "underestimated" the threat posed by the Islamic State and overestimated the Iraqi army's capacity to defeat the militant group. The president said in an wide-ranging interview on CBS' "60 Minutes" that the Islamic State militants went "underground" after being squashed in Iraq and regrouped under the cover of the Syrian civil war. "During the chaos of the Syrian civil war, where essentially you have huge swaths of the country that are completely ungoverned, they were able to reconstitute themselves and take advantage of that chaos," Obama said. The president said his director of national intelligence, James Clapper, has acknowledged that the U.S. "underestimated what had been taking place in Syria." He also said it was "absolutely true" that the U.S. overestimated the ability and will of the Iraqi army. However, Obama also acknowledged that the U.S. is dealing with a conundrum in Syria, as the U.S.-led military campaign against the Islamic State is helping Syrian President Bashar Assad, whom the U.N. has accused of war crimes.  "I recognize the contradiction in a contradictory land and a contradictory circumstance," Obama said. "We are not going to stabilize Syria under the rule of Assad," whose government has committed "terrible atrocities."
Unfortunately, President Obama hasn't correctly 'estimated' much of anything.
http://www.foxnews.com/politics/2014/09/28/us-misjudged-iraqi-army-isis-threat-obama-says/
Produced by Tea Party Patriots Communications – Contact Shirley & Banister –  122 S Patrick St, Alexandria, VA 22314 – 703-739-5920